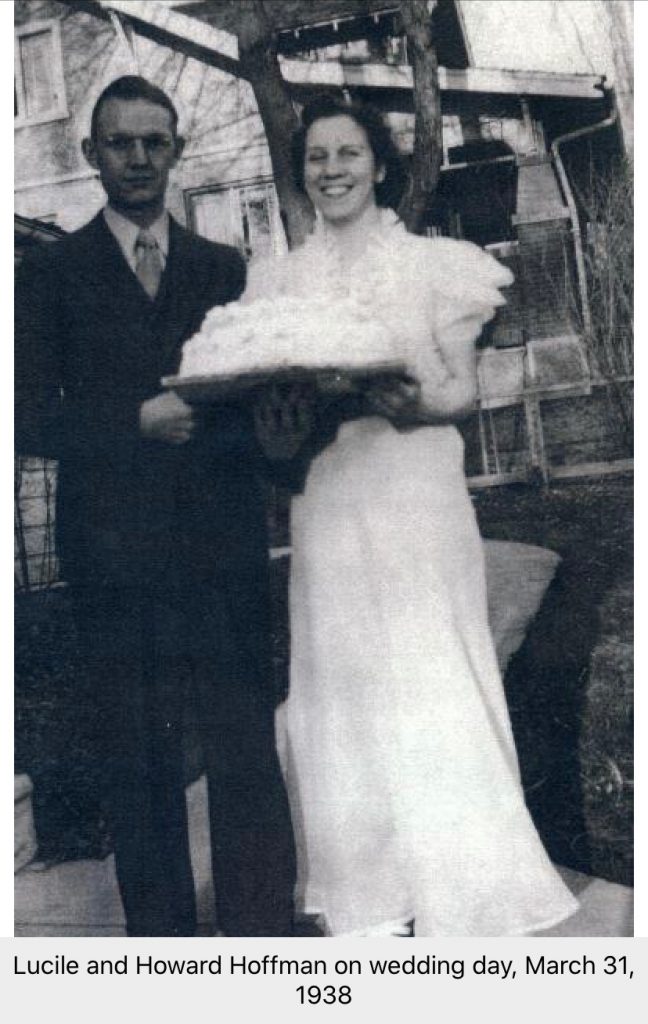 Lane and I love being married, so we highly recommend marriage! "Neither is the man without the woman, neither the woman without the man, in the Lord" (1 Corintihans 11:11). Lane is my best friend, my fabulous teammate, my biggest fan. And I'm his.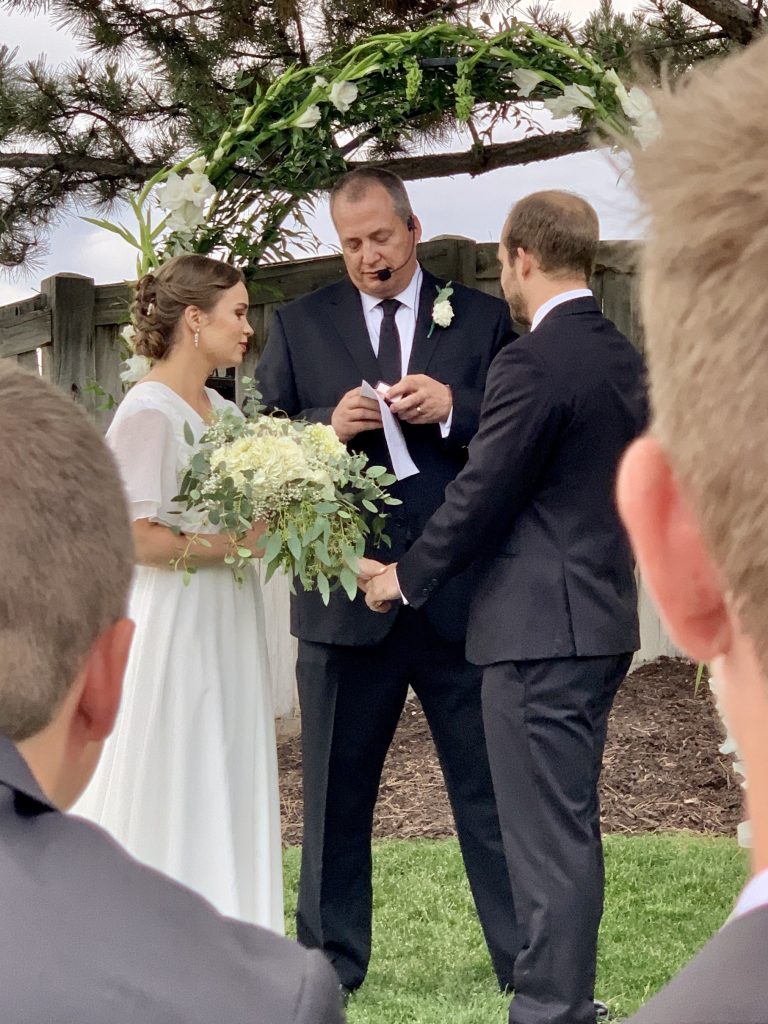 Weddings are such special occasions! We love gathering to celebrate loved ones at weddings. Weddings typically require a LOT of preparatory work, unless you simplify drastically or are in circumstances that invite such simplicity. Having just finished Sarah and Brenden's civil wedding, I can say that preparing for a wedding takes hours of work over many days.
To learn more about my experience planning their wedding (and to see a checklist of sorts that I made for the future), go here.
To see our family wedding photos through the ages, go here.
The most wonderful guest at a wedding is the Spirit of the Lord: we love feeling the presence of the Spirit at the union of two people who love the Lord and are trying to follow Him. It is such a sweet feeling, so edifying, and it fills our hearts with love and joy and gratitude for the couple and for our own special temple wedding in 1993.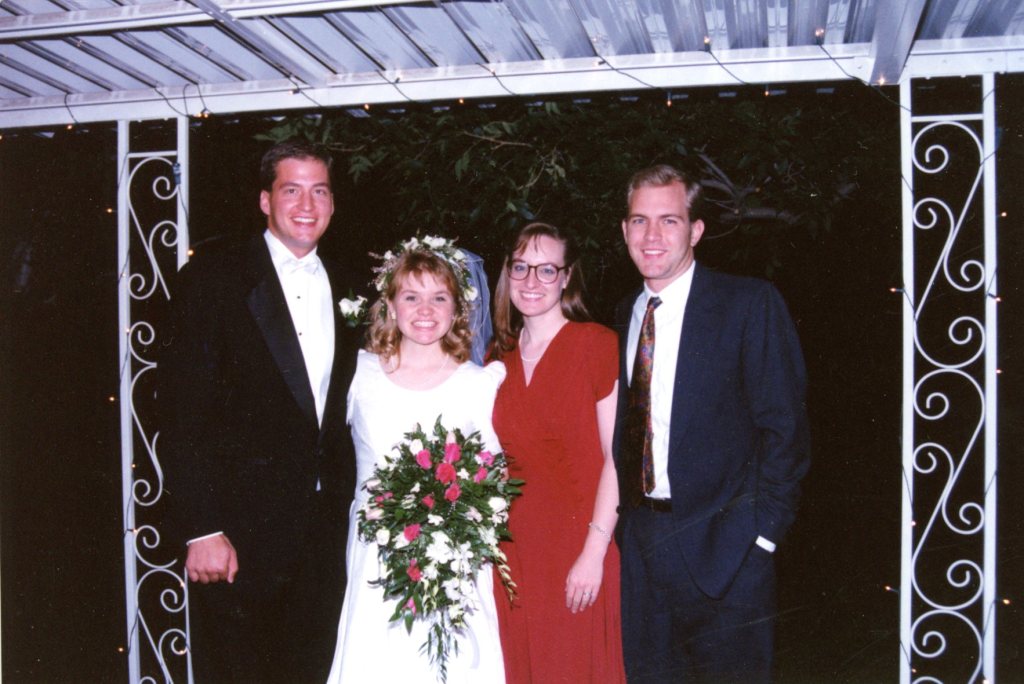 Mostly likely everyone has some incidence of difficulty associated with their weddings. Inevitably, someone may leave with hurt feelings over something that happened that certainly wasn't intentional. At my wedding dinner, which my in-laws generously and lovingly arranged, the table for the bride and groom didn't have enough places set for all the parents. One set of parents was left out. I wasn't aware of the arrangement until I was sitting down to eat. It was a very difficult circumstance! I felt terrible, even though it wasn't my doing!
If you find yourself in a situation where you feel hurt by something that happens at a wedding, you have the opportunity to quickly forgive and create a happy memory for the bridal couple by acting graciously. I lvoe being around people like that! I want to be a person like that! It can be really hard when you feel that the mistake was deliberate. Mostly likely, it wasn't! Either way, when we choose not to be offended, we are free to be loving and kind and strengthen our relationship with others. That's a great plan, don't you agree?
There are about a thousand details involved in the wedding, and if something gets overlooked, or someone says something or does something, be gracious and kind, just as you would hope others would be if they were in your shoes. The bride may be experiencing a rollercoaster of emotions or have a bunch of last-minute things she needs to do, like write notes to her bridesmaids or to her family members. The mother of the bride will be so busy with (and should rightly be focused on) her daughter and son-in-law and any last minute wedding details. So if any of the wedding party doesn't get to spend as much time with you as you hope when you have come to celebrate with them, kindly reframe your expectations and see what you can do to be a gracious and helpful guest. If you were in their shoes, you would hope for the same kind of grace. No one wants to have sad feelings on a day like this (or afterward)! Here's my advice: let it go.
Charity never faileth, especially at weddings.
I remember a wedding of a friend decades ago. She was somewhat alone in the world. She was attending BYU when she met her fiancé. My family got to participate in helping her get ready for her wedding and drove her to the temple where we attended the sealing of the bride and groom. She had no family except ours there to celebrate with her. It was so simple, but simply beautiful. I still feel happy remembering it. She was full of joy despite all the challenges and circumstances that were not typical of a bride on her wedding day. I look back in awe on her and how optimistic and full of love and happiness she was. I'm grateful I got to be a part of that special moment in her life.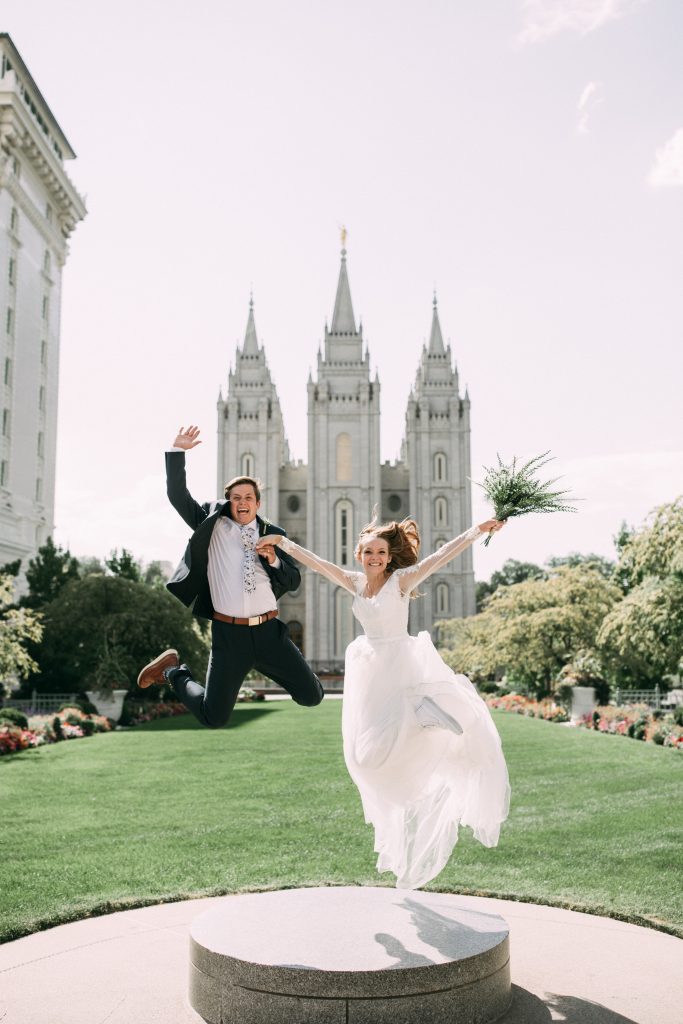 We love celebrating weddings and sealings! Sealings are ordinances performed in holy temples of the Church of Jesus Christ of Latter-day Saints and are of the highest importance to us because without being sealed one to another, a husband and wife cannot be married for eternity and their children won't be able to be with them after death either. So when we are married civilly, we always plan to be sealed in the temple afterwards so that our families can be together forever. For that reason, sealings are especially joyful occasions!
If you are preparing for your wedding, or you are a parent or sibling helping with a wedding, I wish you all the best! It is hard work done best with lots of love and patience and wisdom. I hope it marks the beginning of the most important part of the whole event: the start of what can become your very own, wonderfully happy eternal family.