12 weeks of the Wall Street Journal for $12: not free, but close!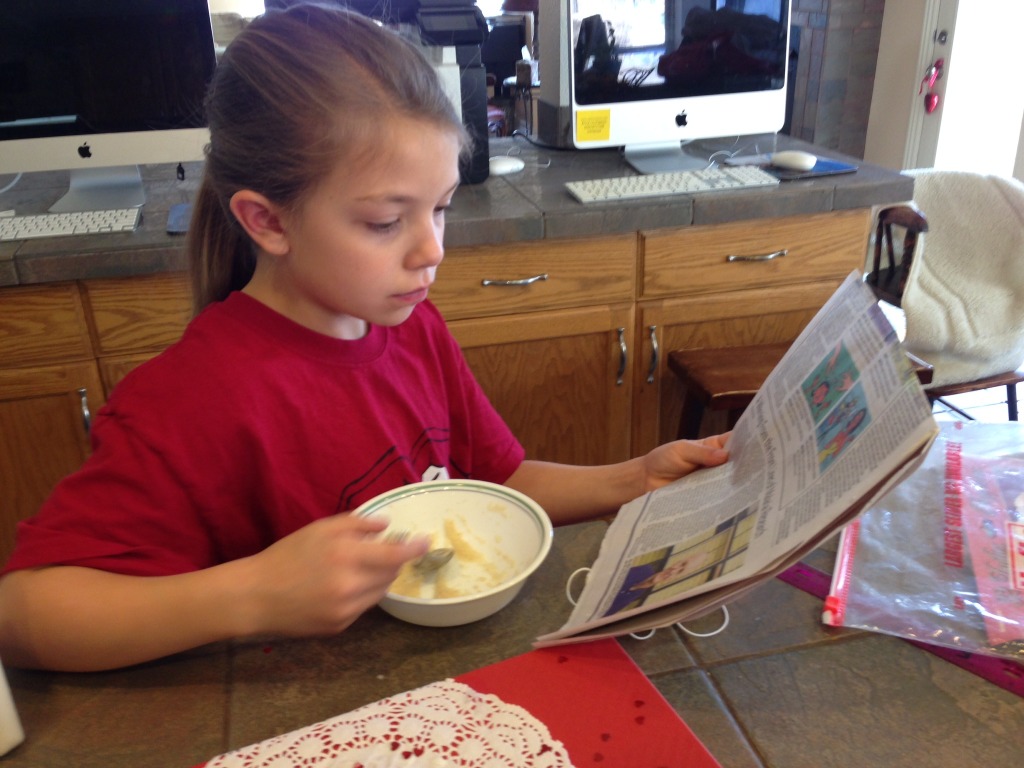 I love reading the Wall Street Journal! When I was a college student, I subscribed to the Christian Science Monitor because student subscriptions weren't pricey and because I loved what seemed to be their worthwhile journalism. Then my interests switched to the Wall Street Journal. I never purchased a subscription–too expensive!–but this year I was really wishing we could subscribe to the WSJ. Over the years, when we travelled and stayed at a hotel, I pick one up and read it.
Recently, I looked into subscription costs. You can get 12 weeks for $12 as an introductory offer. Woo hoo! I did it. I had cancelled my Audible subscription because I wanted to save money, and  I felt we needed to have a newspaper coming to our home again. This would help us discuss the news more as a family, which I want to do. So I looked into both: the WSJ and a local newspaper. Now I am enjoying having the Journal at home to read and for my children to enjoy. I love the breadth of topics covered. It was so fun to read about the Apple Watch this week, since we've been devoted Apple fans for so many years (Lane since he was 10!). That led to a discussion between me and Lane about the watch, its cost and utility (in contrast to the Fitbit Lane is wearing now) and then, of course, we had to watch the promo videos about in on the Apple website. Man, that advertising team knows how to woo a market!
(I love this photo! Anna was eating breakfast the other day and picked up the paper. No wonder this child is a good speller. She loves to read!)
---
---