A Night Divided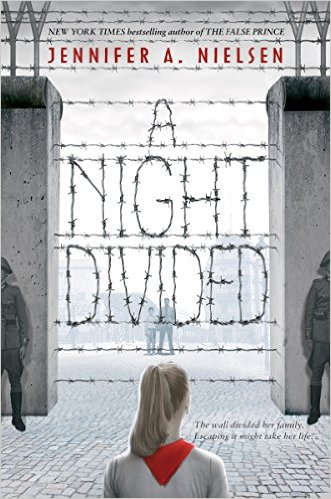 I just finished listening to A Night Divided on Audible yesterday and LOVED it!
If you have ever seen the movie "Night Crossing," you will love this. If you are interested in Cold War history, you will love this. If you like historical fiction or gripping stories, you will love this. Moving, intense, thought-provoking. I loved the German proverbs and quotes at the beginning of each chapter. I really recommend this book. (Can you tell?)
I also recommend The False Prince trilogy that our family listened to/read last Thanksgiving. I can't wait to what will come next from author Jennifer Nielsen!
---
---