Lynn Harrell and a Pellegrina viola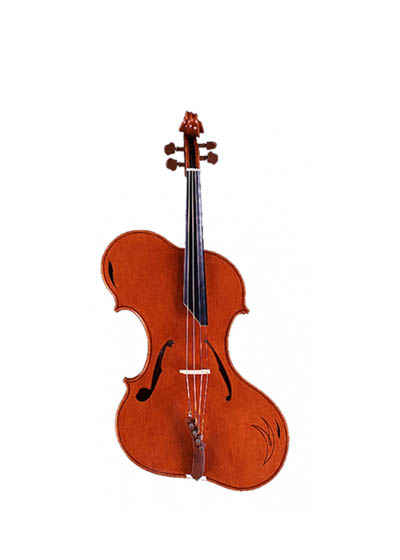 Last night, Lane, Peter and I attended a concert in which Lynn Harrell performed with the BYU Philharmonic. We had great seats just 3 rows away from the soloist, with a wonderful view of his playing. It was incredible! Mr. Harrell gave an outstanding performance of the Dvorák Concerto for Cello and Orchestra in B Minor, op.104. Peter especially loved seeing that within the very first dramatic measures of this concerto, there were already bow strings that were hanging off both ends of Mr. Harrell's bow. Pete was also surprised to see how he removed them between passages, especially when he didn't use fingernail scissors like Peter has been taught to do! 🙂
My favorite part was the encores. Mr. Harrell performed a little piece by Valentina? Valentino? and then one of my favorite pieces: Melody from Orpheus and Eurydice by Gluck. The whole evening was superb! I'm so grateful that we could hear such a stellar performance (at 1/8th of the price for the same seats in another venue).
There were two cool things we saw at the performance: a fingerboard extension on one of the basses, and a Pellegrina viola.
When I saw the Pellegrina viola, which at first struck me as something you might see in a Picasso painting, I wondered what the backstory was. So did Peter. So we asked the violist who was playing it, after the concert was over. She explained that a normal viola is too large for her to play, and this version has the same internal space as a viola, just arranged differently. Here's a cool photo animated rotation of a Pellegrina viola, if you want to check it out!
I was inspired by the efforts of an instrument maker to overcome a challenge facing violists who struggle to play an instrument too large or problem-causing (tendonitis, carpul tunnel, etc.) for them. It reminded me of how pepole have creatively overcome daily challenges by looking for solutions and persevere in working until they figure it out.
---
---