RWM: Where the Red Fern Grows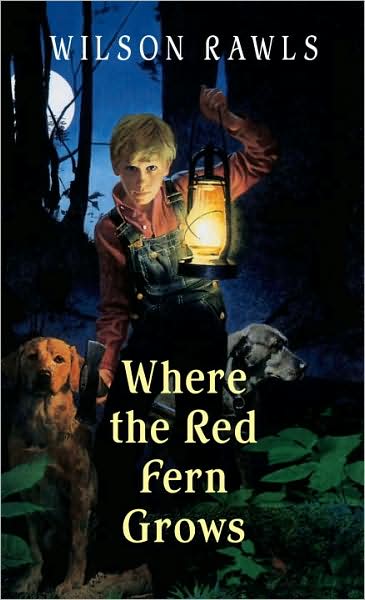 Yesterday, as we drove to our lunch destination and while the rain poured, we finished reading aloud Where the Red Fern Grows. I was crying too hard to keep reading, so I passed the book to Nate, who continued. This is one of the great books in the world, one that every family might enjoy. Listening to Nate read those final pages while the rain danced upon our windshield and we all sat in hushed reverence, listening there in the car–this will be one of my favorite memories from our staycation.
Happy Listening,
Liz 🙂
P.S. I think we started reading this back in the beginning of May. We haven't been consistent, but we have persevered, and it was wonderful each time we picked it up to read another chapter! Gathering on my bed or on the couch for a post-dinner read: so sweet.
---
---