1001 Children's Books You Must Read Before You Grow Up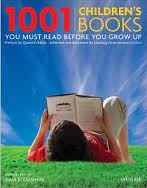 Yesterday I was visiting at a dear friend, Connie's, home when I saw this book on her coffee table. I flipped through it and thought that I'd love to get a copy of this book. The author has a cover photo and thoughtful review of each book. I googled the title and did find a list of the titles reviewed in this book, which could also be helpful. (I'm always looking for great books for my children to read!)
My friend Heidi, Connie's daughter, said she'd like to know my 1001 books for children. Ha! Now that would be a challenge!
Let's see. I don't know that I could list 1001 today. But I will list my top 10 picture books that our family has enjoyed over the years–the books from which we quote to each other when something triggers our mental treasury.
TOP 10 Livingston Family Most-Read Picture Books
1. Book of Mormon Stories. Each of our children learned to read using this book. Now they are all online, too.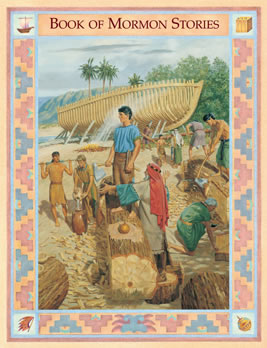 2. Seven Silly Eaters. If only we could find one meal like that! (The illustrator is one of my favorites!)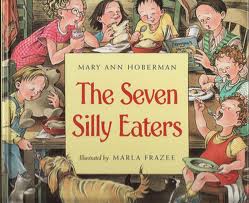 3. The Tale of Meshka the Kvetch. "Oh vey!" Let's be grateful!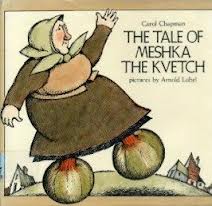 4. I'll Love You Forever. I made up a song to the poem in this book that we sing when we read this.
5. A Birthday for Frances. It can be so hard to not eat those Chompo bars!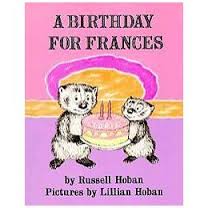 6. Rattlebang Picnic. Still glad we chose to have each of our children and drive a Rattlebang!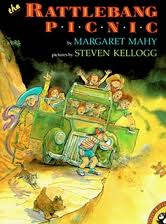 7. The Giving Tree. We read it in French this week. It is touching in any language.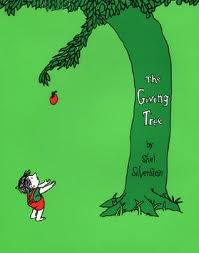 8. He Took My Lickin' for Me. You will cry every time.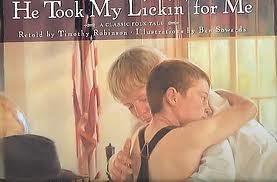 9. Fanny's Dream. My favorite Cinderella story.

10. How to Eat an Apple Pie and See the World.  Making a fresh apple pie is an important part of childhood, as well as learning to appreciate other countries' contributions to our daily lives.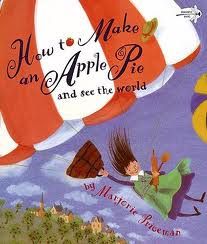 Wow! Making this list was fun AND hard, because I can think of so many others that could also be there. Blueberries for Sal. The Pie Wagon. The Little Red Car. Guess How Much I Love You. Hmm, so many delightful picture books out there! You can't go too wrong when choosing books to read to a child. What I have always looked for is books that teach true principles, have lovely illustrations, and feel good to read. The rest is simple: just enjoy the priceless moment you have reading to a child.
We give our children a picture book each Christmas for their future home library. (I got the idea from Connie and my own mom when I was growing up.). Reading aloud to my children has been a gift that I never regret giving. I look forward to hearing what their top 10 favorites are when they become parents!
Happy Reading,
Liz 🙂
---
---