RWM: Amahl and the Night Visitors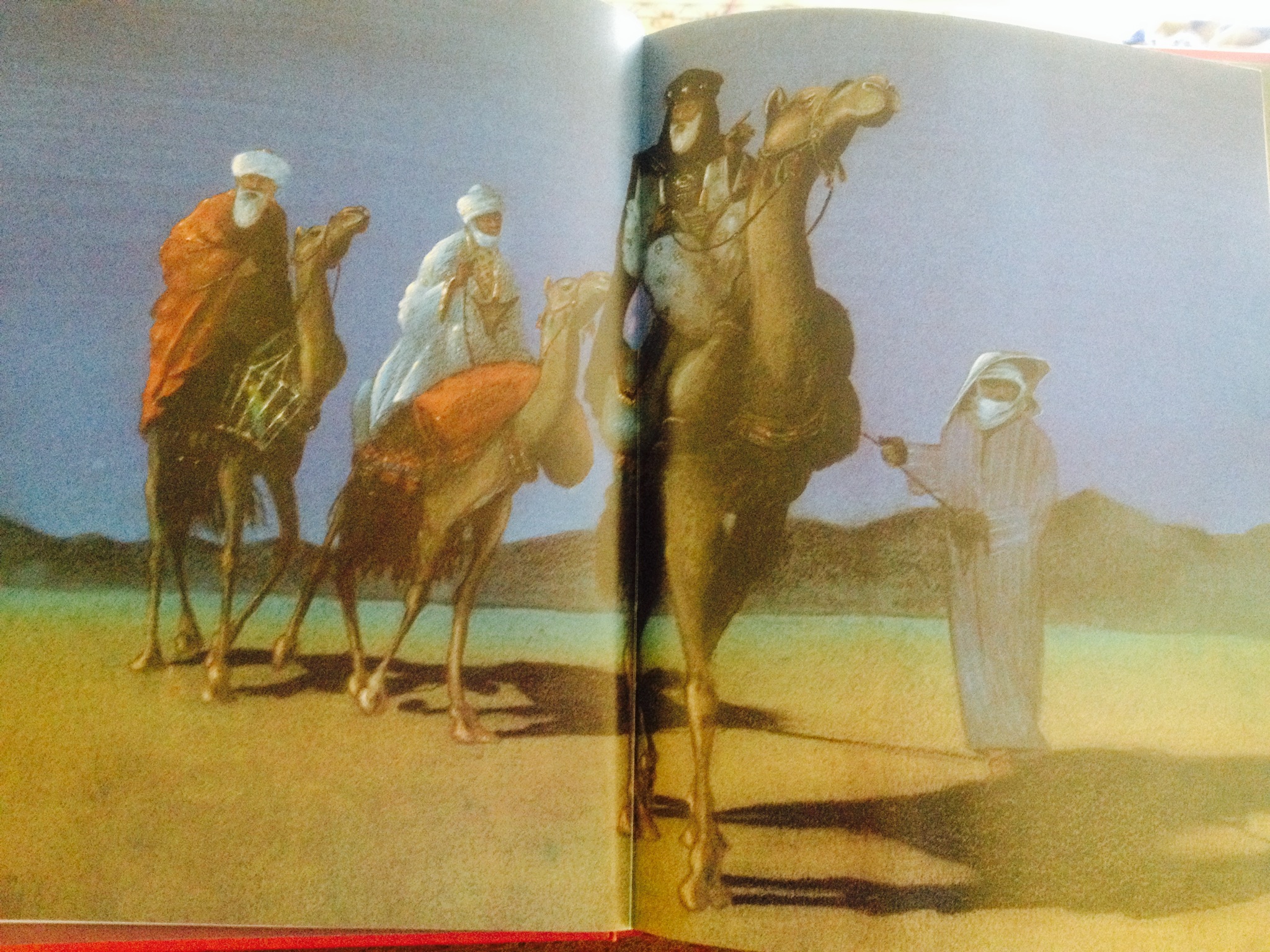 If you are at our home on the day after Thanksgiving (which is when we decorate our tree), chances are you will hear the strains of the best children's opera ever, Amahl and the Night Visitors by Gian Carlo Menotti.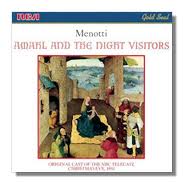 Amahl is the fictitious story of a little, crippled shepherd boy (by that name) whose single mother live in poverty with the hopes of earning enough money–possibly by begging–to feed themselves and have enough wood for a fire.
The Three Kings stop by to visit Amahl's home (to his mother's disbelief) and ask to spend the night before they continue their journey. The mother welcomes them in and goes to call the villagers to bring food and to dance for the kings.
While the kings sleep, the mother is tempted by the gifts they have brought for an unknown child, contemplating how just one piece of their gold could feed her child.
She is caught, and the kings say they must depart to find the Christ child. Then there is a miracle, and Amahl ends up going with them.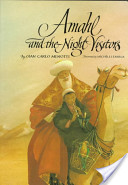 The book pictured above is a lovely illustrated version that I will read to my children sometime this month. And we often have watched the video version of the opera, which is maybe 30 minutes long.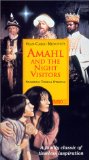 I grew up listening and attending performances of Amahl as a child. Even if you don't typically enjoy opera, the beautiful spirit and lyrics in this short production will melt your heart and make you want to be more generous and loving, any time of the year.
Happy Reading/Listening/Watching,
Liz 🙂
---
---