Christmas Chronicles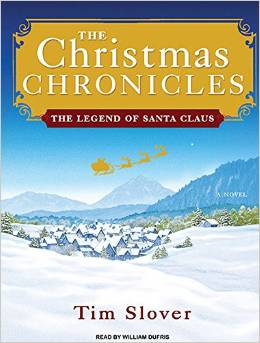 Whether you're a Santa Claus believer or not, this tale is truly delightful! Better yet, you can listen to a wonderful audio recording of it for FREE on Classical89.org!
The man who reads the story has a lovely accent. It sounds just like a nice grandfather, and it's a fun bedtime listen at this time of year.
FREE + GOOD = AWESOME
I'm particularly fond of Santa Claus' wife's name…
Happy Listening,
Liz 🙂
P.S. For other free audio recordings, go here.
---
---