RWM: Family Book Club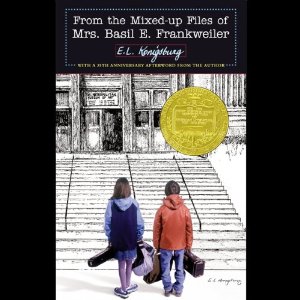 I found Anna in her bed this morning reading Betsy In Spite of Herself. I asked her what she was thankful for today, and she said, "That there could be so many words in books so we can learn more words." Seeing her reading in the sunshine of the morning made me SO excited that summer is only a few more days away, because I can hardly wait for summer reading time!
Don't you just love the luxury, when you were a child, of being able to sit and read a good book, uninterrupted, in a sunny corner of a summer day? I'm dreaming of having a moment or two like that myself this summer!
This summer we're going to have a family book club. You can join us if you'd like! I'm choosing a book each month (sometimes with input, sometimes just as the mom) for my younger children to read and for the older children and me and Lane to read together. I'm going to read the younger book, too. Whoever reads the books with us will get to go out to dinner on a certain night in the month so we can talk about it. (If they read both books, they get to order dessert!) We don't eat out very often, so this is hopefully an extra motivation to read together.
I remember several families I admire reading books together as a family, and I always have wanted to do it. This last month all of our family (the older children and I) read two books we really enjoyed, Longing for Home and Hope Springs by Sarah M. Eden. Great stories with a violin in it! (A bonus).
I advertise my selection on our side-of-the-fridge bulletin board, on a little laminated sign: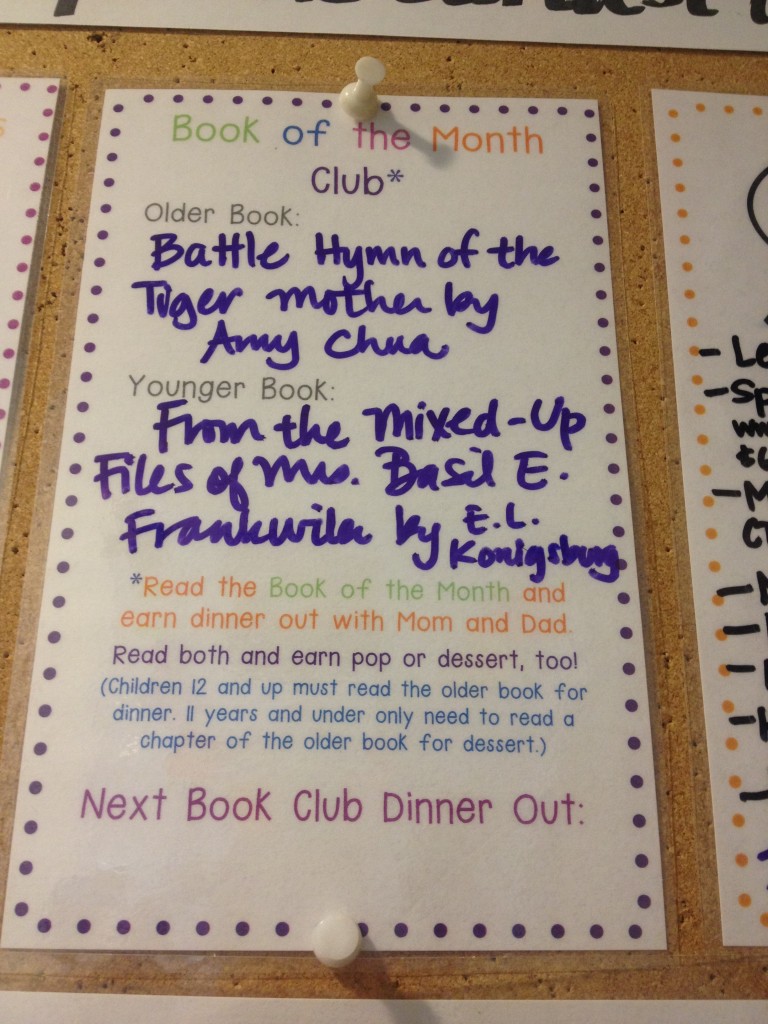 The books I've chosen for June also have violins in them. My younger selection is From the Mixed-Up Files of Mrs. Basil E. Frankwiler, which I loved as a child and is so delightful.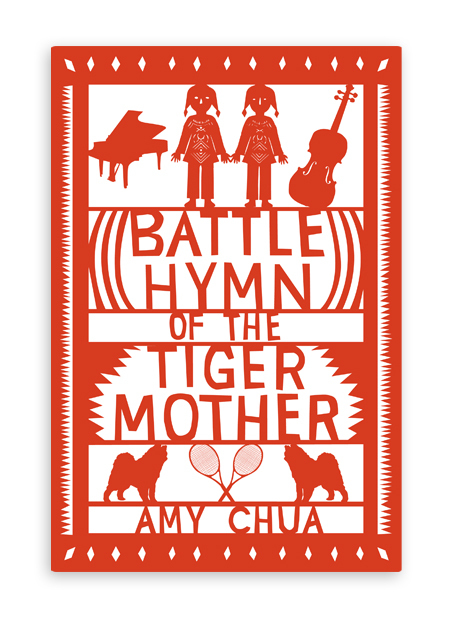 The older selection is Battle Hymn of the Tiger Mother by Amy Chua, which I haven't read before but have heard and read about.
You can see what our family book club selections are on our sidebar each month.
Let the summer reading begin!
Happy Reading,
Liz 🙂
---
---