RWM: Gifts from the Sea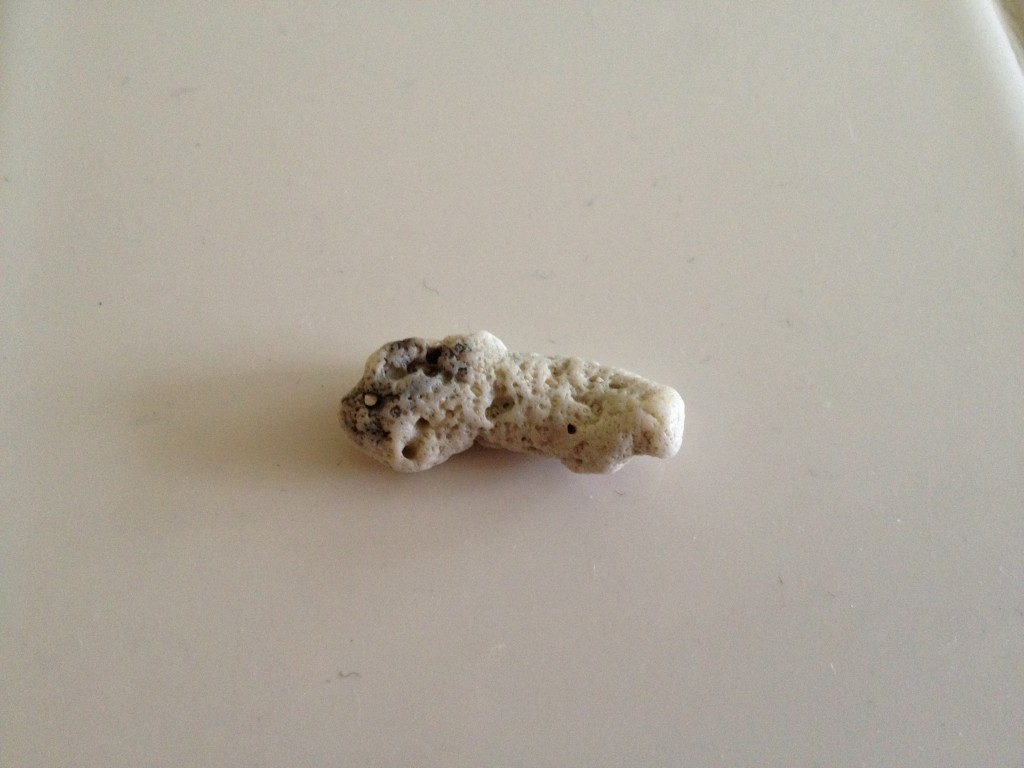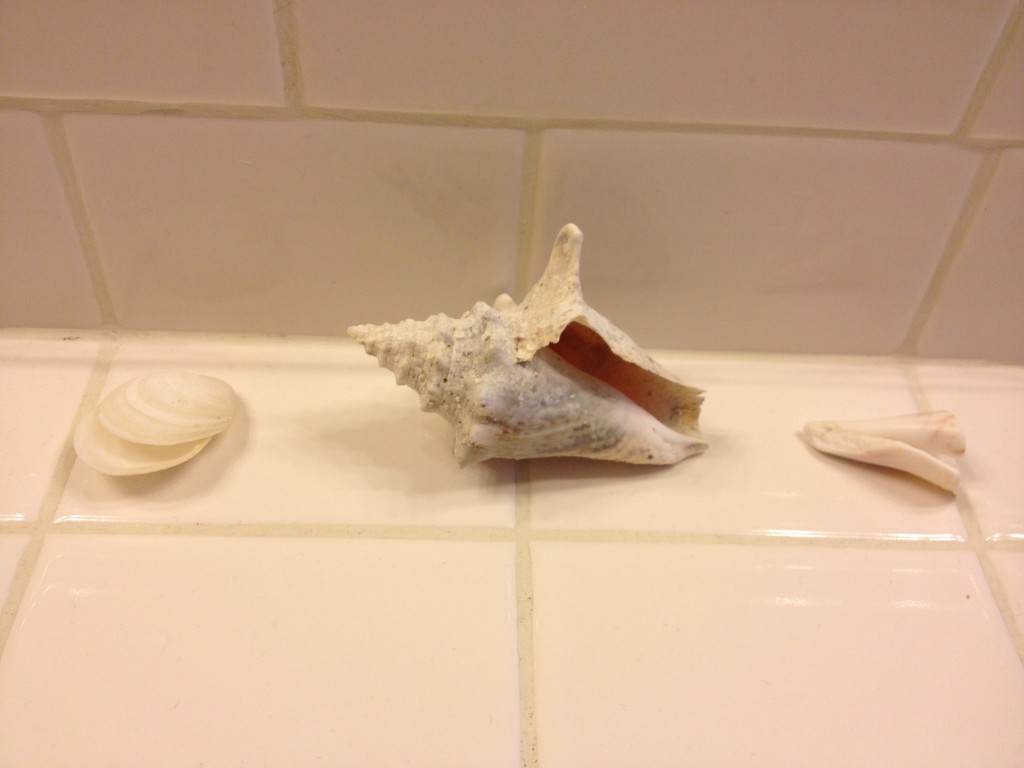 When Lane and I were in Mexico, I saw some photos from his mission scroll across his computer screen. I felt a little sad, considering how much I loved the people I had taught while on my mission, but not sure that any of them had continued to enjoy the blessings of the gospel long after their conversions.
I said a little prayer, telling Heavenly Father about my feelings.
The next day while I was sitting in a hammock reading, I heard some voices speaking in French, and if I wasn't mistaken, Canadian French! That was the language of my mission. Because they were the voices of a mother and children, I ventured over to the next hacienda to say hello.
There were three darling little girls, Alessandra, Pénélope, and Elizabeth (I'm not sure if I spelled their names correctly. And by the way, Pénélope is the most adorable name in French!), ages 3, 4, and 5. They were playing in the water right at the shore while their mothers visited in chairs on the sand. I visited with them for a few minutes, their sweet French voices as music to my ears!
As I was going to leave, the youngest (Alessandra) came up to me and handed me a little piece of coral. "Qu'est-ce que c'est?" (What is this?) I asked her.  "Un coquillage" (a shell), she replied in her darling voice.
I walked away with my heart feeling happy, knowing that while I may not know how my mission helped anyone specifically, I know that it helped me, and it blessed me to love a people in another corner of the world, and be able to converse with them in their mother tongue. What a gift!
The shells pictured above and that sweet memory of my conversations with those families were some of the "gifts from the sea" from my trip. They remind me of a book I read a long time ago when I was young.
I was invited to participate in what I believe was a mother-daughter book club that some women I knew in my ward (church congregation) held. As I recall, they had read and were discussing Dandelion Wine by Ray Bradbury. That was my first taste of a book club, and it was delicious to me!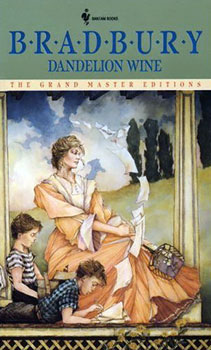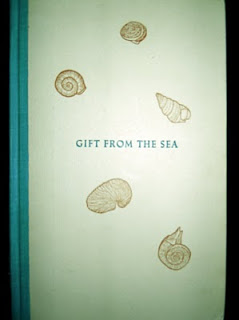 Later, when I started my first book club with my friend, Sara, we read Gift from the Sea by Anne Morrow Lindbergh, another book I'd seen on the shelf of Candace, a woman I babysat for a lot who had invited me to that first book club.
I can't find my copy of Gift from the Sea, all marked up and notated, or I'd find where she talks about those gifts that life brings us and share it with you. But the title is on my list of books I want to read (again) this year, so when I do, I'll add it in here. (Until then, here's a blog in which the author posted favorite quotes from the book.) This book spoke to my soul about women and our thoughts, feelings, and needs as wives, mothers, and nurturers.
I'm grateful for the gifts that God brings to me, like the shells I picked up on the beach or a "coquillage" brought to me by an adorable French Canadian 3-year old. He knows how to nurture me.
Happy Reading and Enjoying,
Liz 🙂
---
---