RWM: Green pastures and still waters

I love good poetry! This morning I was thinking of a poem that I sometimes remember when I feel the press of life upon me (and am wanting to shake it off):
The world is too much with us; late and soon,
Getting and spending, we lay waste our powers;
Little we see in Nature that is ours;
We have given our hearts away, a sordid boon!
This Sea that bares her bosom to the moon,
The winds that will be howling at all hours,
And are up-gathered now like sleeping flowers,
For this, for everything, we are out of tune;
It moves us not. –Great God! I'd rather be
A Pagan suckled in a creed outworn;
So might I, standing on this pleasant lea,
Have glimpses that would make me less forlorn;
Have sight of Proteus rising from the sea;
Or hear old Triton blow his wreathèd horn.
(William Wordsworth, "The World Is Too Much with Us")
I visited Mr. Wordsworth's home once in England when I was pregnant with Rebecca. Lane's parents were serving another mission, this time in London, and so we arranged to fly there as a couple to visit them and see the country. Wordsworth lived in the Lake District. Visiting the Lake District was one of the absolute highlights of my trip! You cannot help but be moved by the beauty of Nature there. Surely that's why he wrote about it! I would LOVE to go back, and bring my children, too.
Our trip to his home and the surrounding area gave new meaning to this psalm: "The LORD is my shepherd; I shall not want. He maketh me to lie down in green pastures: he leadeth me beside the still waters. He restoreth my soul…." (Psalm 23:1-3).
I looked around at all the green hills of that area and wanted to simply lay down under a tree and sleep. It was so peaceful. I felt so peaceful there. I wonder if that is why the Lord gave us green pastures: to help us understand the peace He has for us. I LOVE green pastures. And quiet waters. Is it in part because of my English heritage? Or my heavenly heritage? Or both?
I recently learned that I have hundreds of years of English heritage, as in centuries and centuries and centuries. Is it possible for a love of that countryside for those who lived there can be passed down in our blood? Or our genes?
I'm not sure what Wordsworth meant when he said "Little we see in Nature that is ours," but I see in Nature the divinity of lessons God intends to share with us, things to bring us joy and peace, such as the mirroring of God's love and peace in the quietude of still water or the soothingness of rich verdure.
Happy Putting Off the World and Feeling His Peace,
Liz 🙂
P.S. Ironically, as I was typing this post, I got a text from a store advertising a sale. I typed "STOP" as my reply and was promptly unsubscribed from their frequent texts. Ah. That felt good. One less beep to interrupt my quiet moments. 🙂
LOL: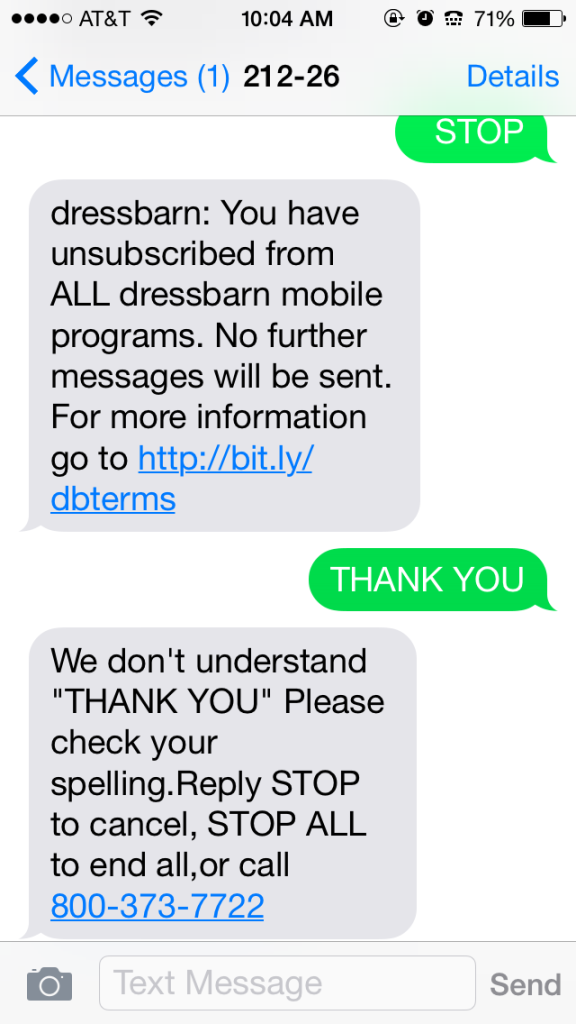 P.S. Even more interestingly, almost 2 hours after publishing this post, I was listening to the Mormon Channel while folding laundry. I was fascinated to learn about "Poets of the Restoration," and to hear that the episode being broadcast was about John Taylor, who was from the Lake District and influenced by the poets of that area! (He was educated formally until age 14.) So interesting to get a taste of his poetry. I am always amazed at how talented each of the latter-day prophets has been!
---
---