January elementary read aloud list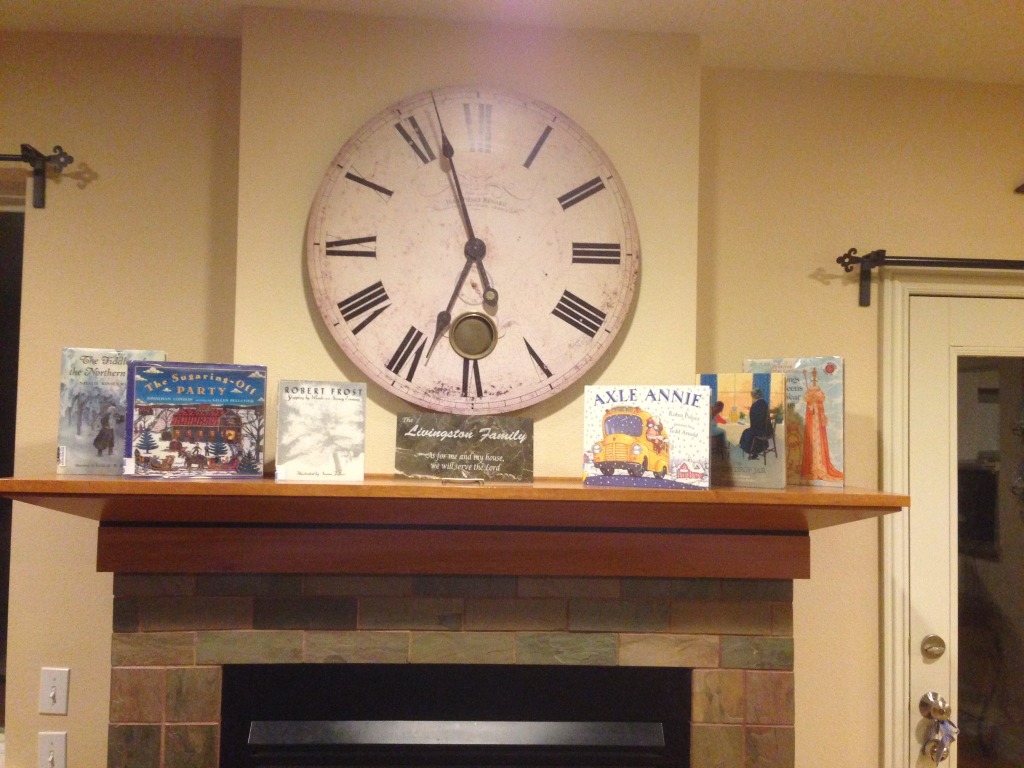 New month! New book suggestions! That's one reason I love the beginning of a new month. I love to share book titles we love!
And may I just say WOW!  I just love that there are so many beautiful, uplifting books we can read to children! Here are a few that we love and have on our mantle for January: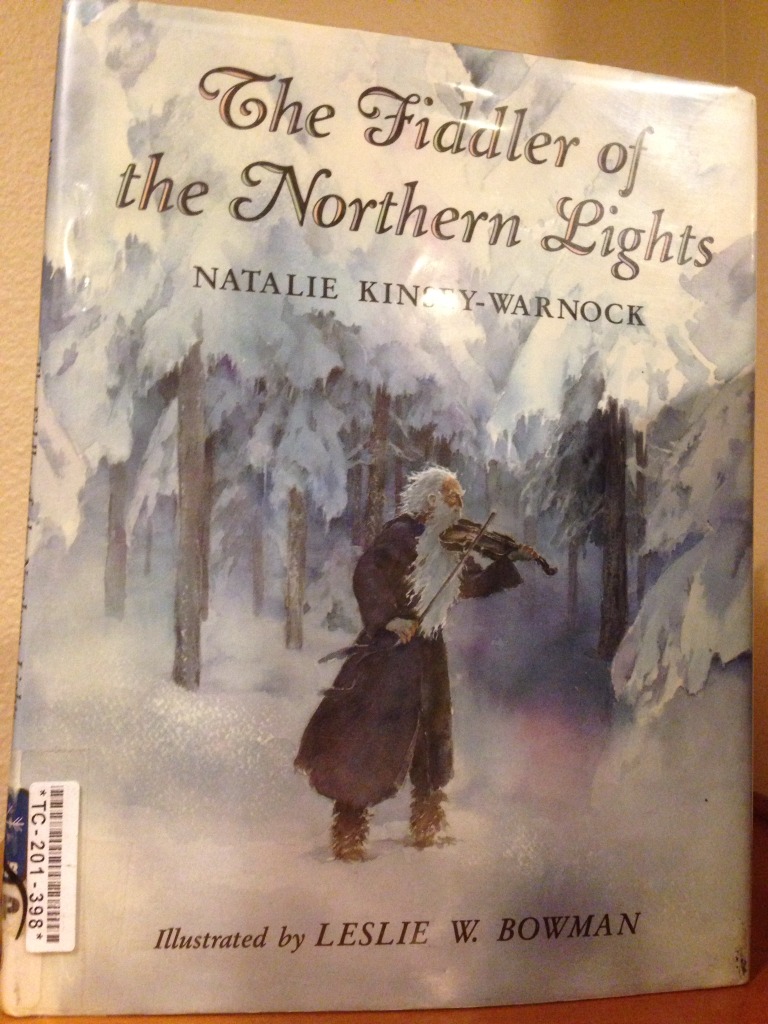 I've got two French-Canadian tales for you. (That may have something to do with having lived there as a missionary and learning to love that corner of the world!) And both tales involve violins and dancing, both which I love as well. And families and children and happy memories! So you know I would have to love these heart-warming tales from the north.
The Fiddler of the Northern Lights, by Natalie Kinsey-Warnock and illustrated by Leslie W. Bowman, highlights a grandfather's tales of a fiddler "who lives where the Northern Lights are born," who "plays his fiddle [and] rouses them from sleep [to]…dance to his music." The little boy and his Grandpa leave at night with their homemade skates to skate as far up the river as they can to find the fiddler. What happens when the disappointed boy and his grandfather don't see him? This is a magical tale born of tall tale telling. Lovely watercolor illustrations!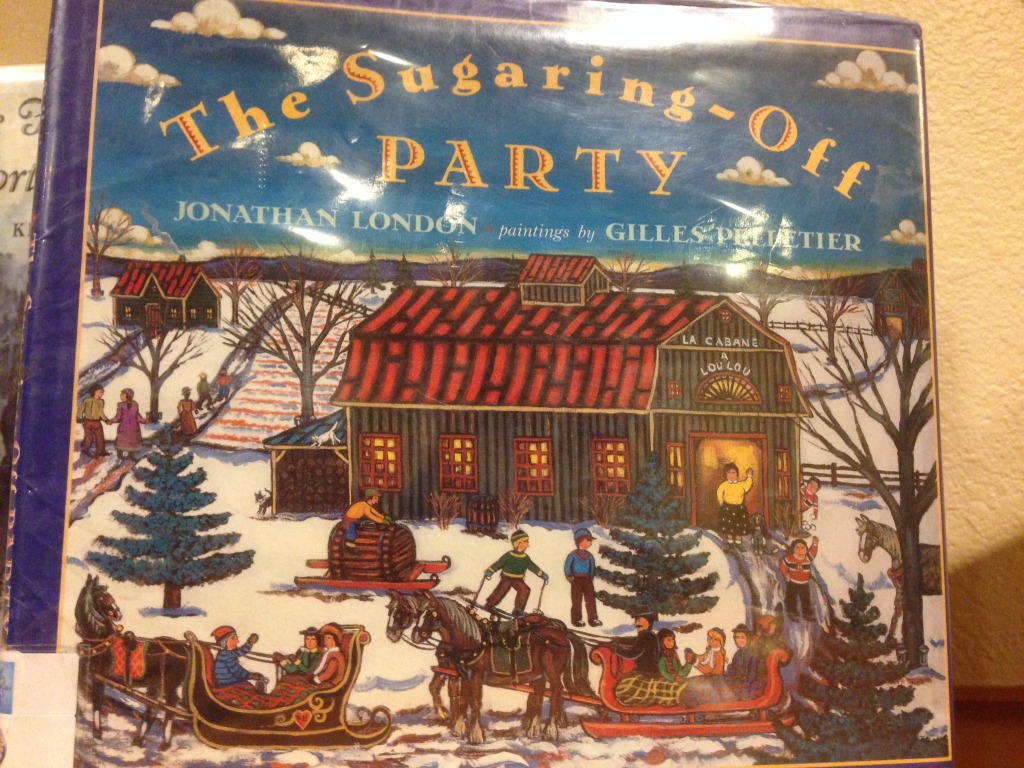 In The Sugaring-Off Party, a "tiny but tough" grandmother tells her grandson the story of when their family began gathering at Aunt Loulou's "sugar shack" (not far from Montréal) to visit, eat, dance, and make la tire (maple sugar taffy). (This is a traditional destination for many French Canadians families in end of February/March when the maple sap begins to run.) She shares all the details of her childhood adventure with her petit chou (=little cabbage, which is a French term of endearment, I'd say sort of like our expression "cutie pie") grandson, sitting together before the fire. The rich illustrations and dear telling about hugging relatives, fighting twin cousins, lots of good food, music-making, laughing, and dancing make you want to step into the sled and go to a cabane sucre yourself!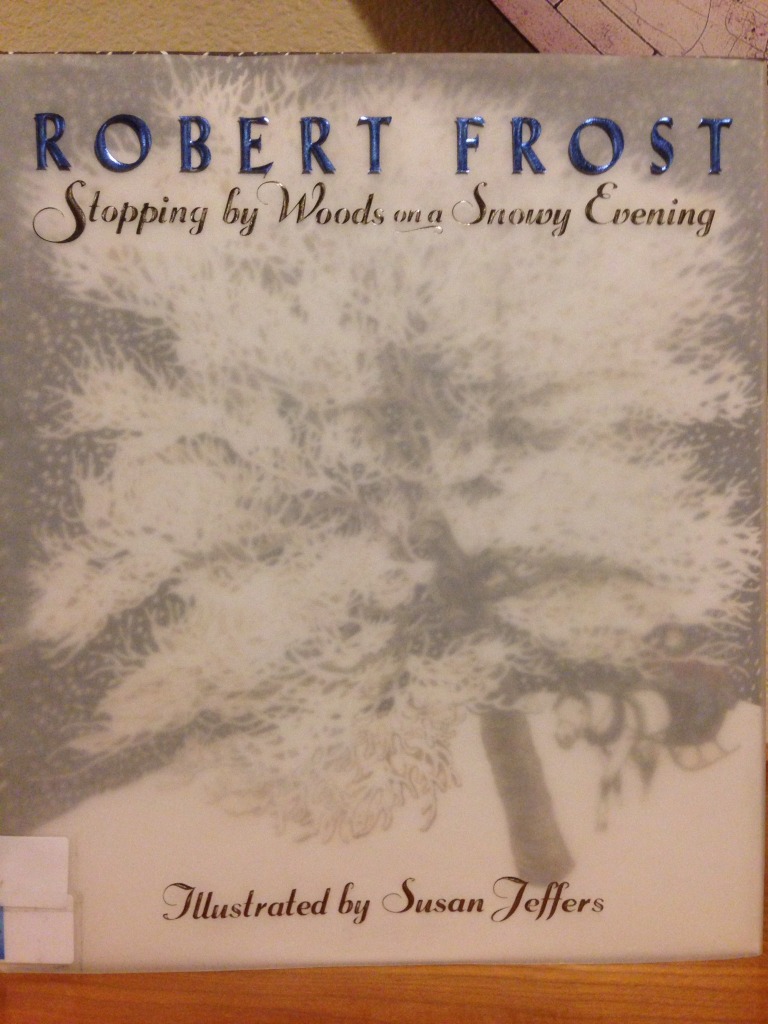 I love this poem, so when I saw that Susan Jeffers, one of my favorite children's book illustrators, had illustrated this book, I was completely thrilled! She does a fabulous job envisioning just how that horse might stand and wait in the still forest. One of my favorite parts is at the end of the book when Jeffers tells how her mother helped her develop (as a child) an artist's eye.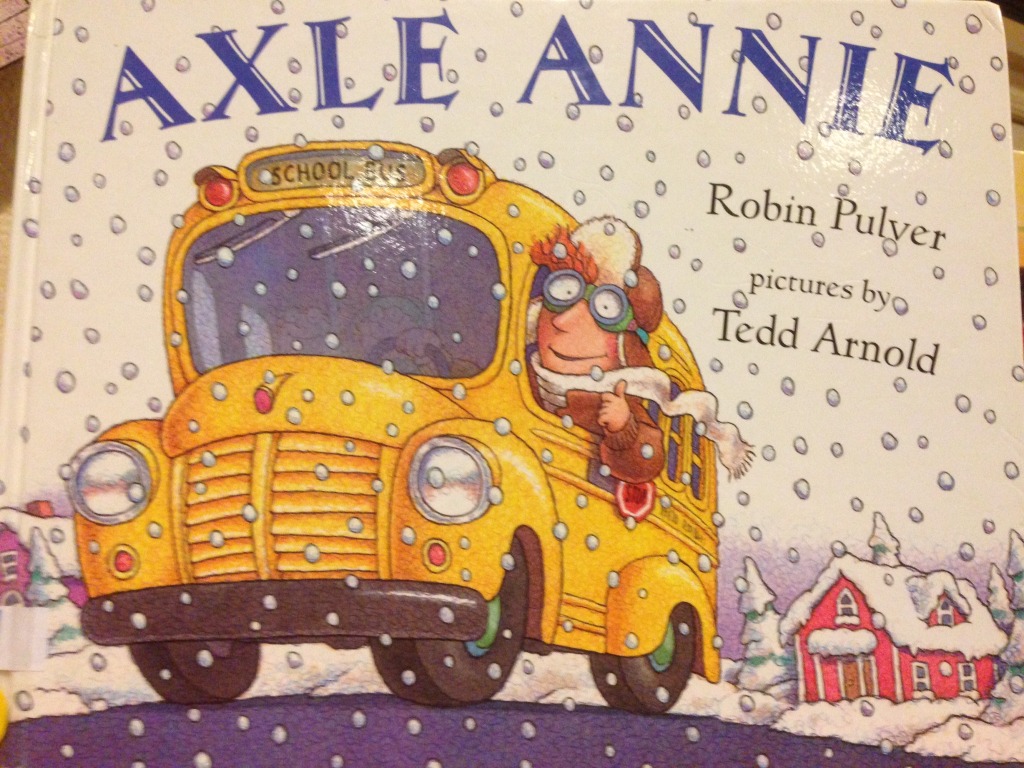 If you can, you should read Axle Annie on a very snowy day when all the children would rather be out in the snow or snuggling up with a good book, sipping hot apple cider with their mom at home. Robin Pulver has created an unforgettable bus driver whose unstoppable, infectious positive attitude keeps the children in her hometown in school, no matter the weather (or the obstacles created by wily-minded bus drivers). And with Tedd Arnold's illustrations, you may very well laugh out loud reading this book. I did! A great gift for your favorite bus driver.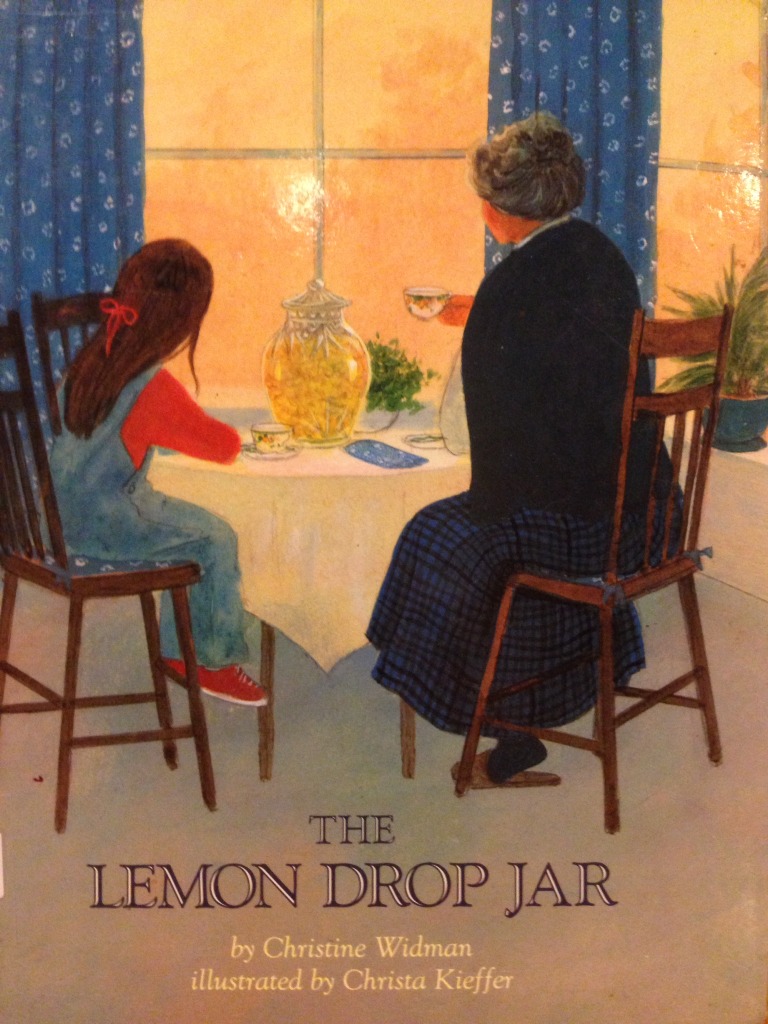 The Lemon Drop Jar honors the aunts in the world who have a special way of nurturing their nieces and nephews. I love how Christine Widman helps us feel Aunt Emma's love for her niece in this simple story of how one young woman (Aunt Emma) learned a lesson in  kindness and love and sweetness in the middle of winter when her mother sent her a care package of lemon drops in a crystal jar. She then shares her lemon drop jar with her niece, and the lesson is perpetuated. The warm, loving illustrations in this book enhance the feeling that unfolds as you read. This book may motivate you to see some lemon drops to someone you love who is in a cold place this winter!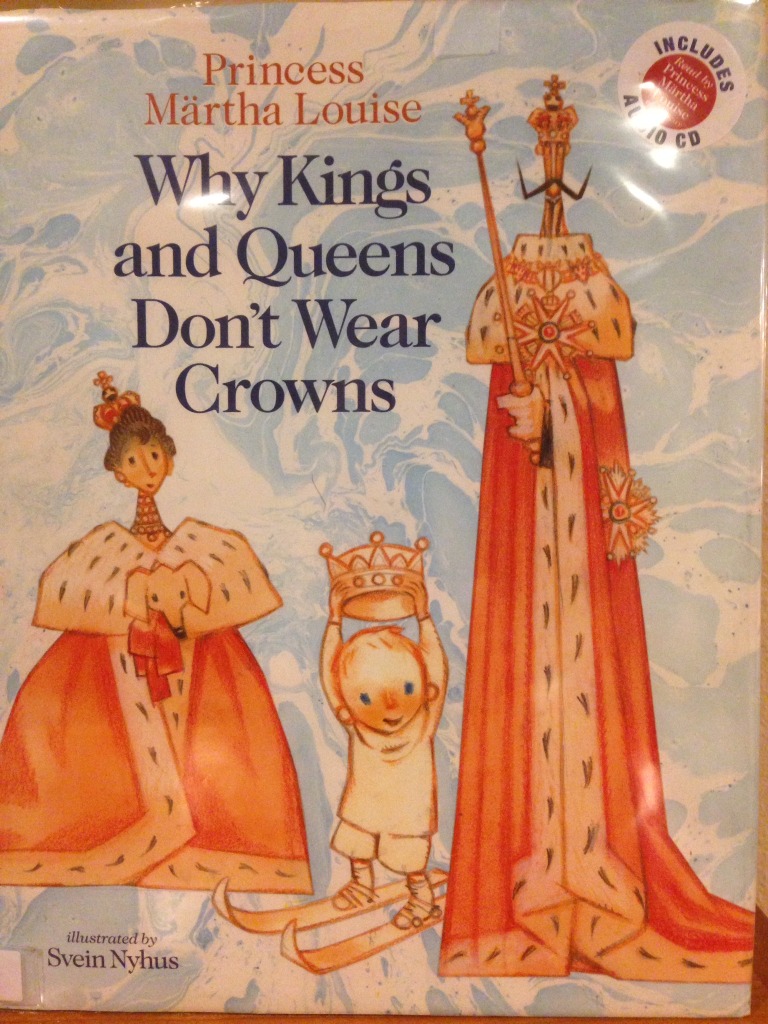 Why Kings and Queens Don't Wear Crowns was written by a real-life princess: Princess Märtha Louise of Norway. (We came to first learn of this book after she wrote it and came to visit our town, reading to some school children, when Nate was a young boy. He heard her, and so I bought the book in memoriam.) It is an absolutely adorable tale based on the true story of how her grandfather, King Olav V, moved from Denmark to Norway and learned how to ski. I love how the Princess turned her intriguing family history into an enchanting children's story. Much humor here, and the illustrations by Svein Nyhus only add to the smiles.
Here are a few more January books on display in our "stacks:" (Good thing we have a little snow around here. If we lived in Hawaii, I think I might have a different set of books on my shelves right now! To tell the truth, I wouldn't mind spending a winter in the tropics on year and hunting for wonderful children's books while I'm there….)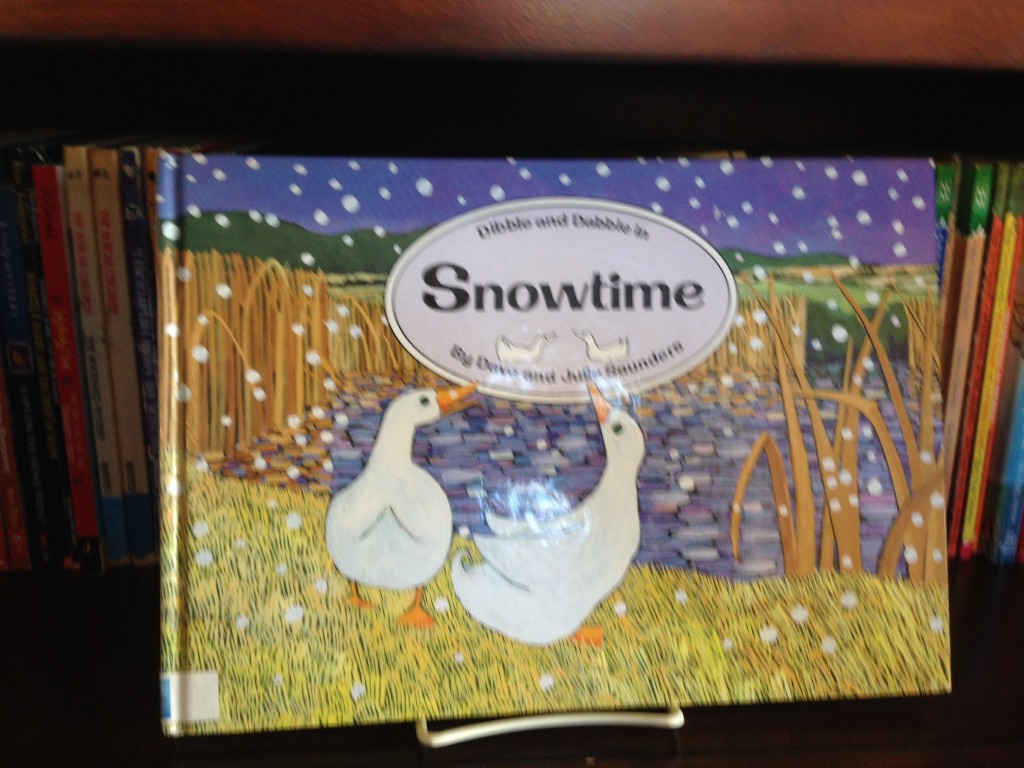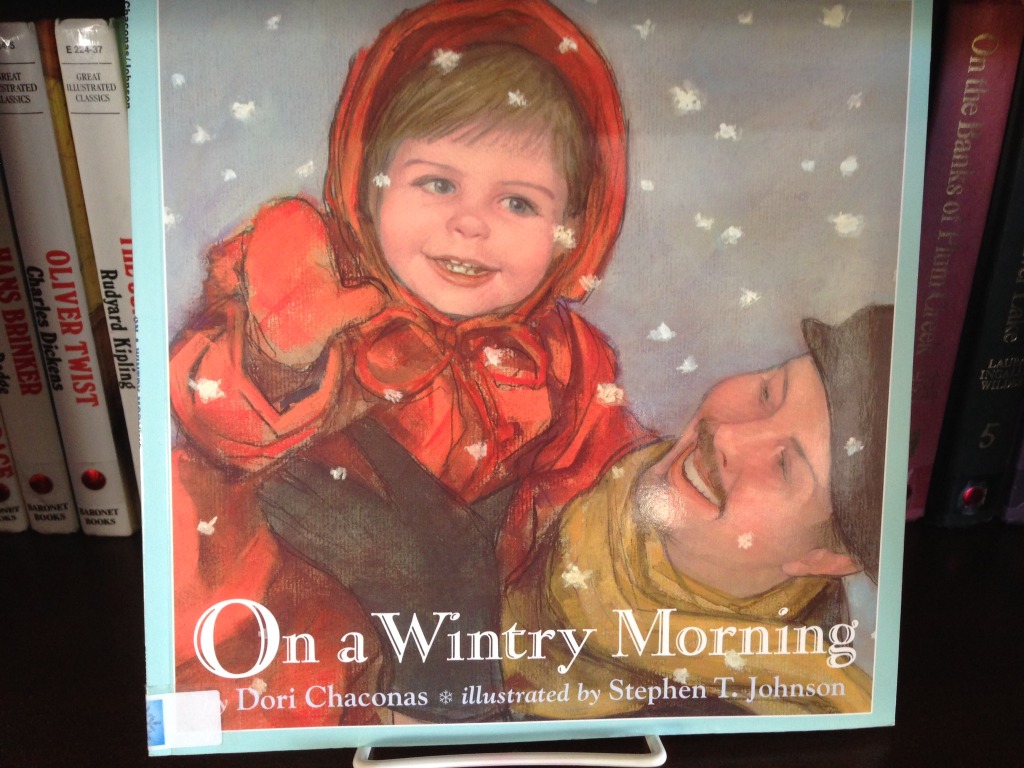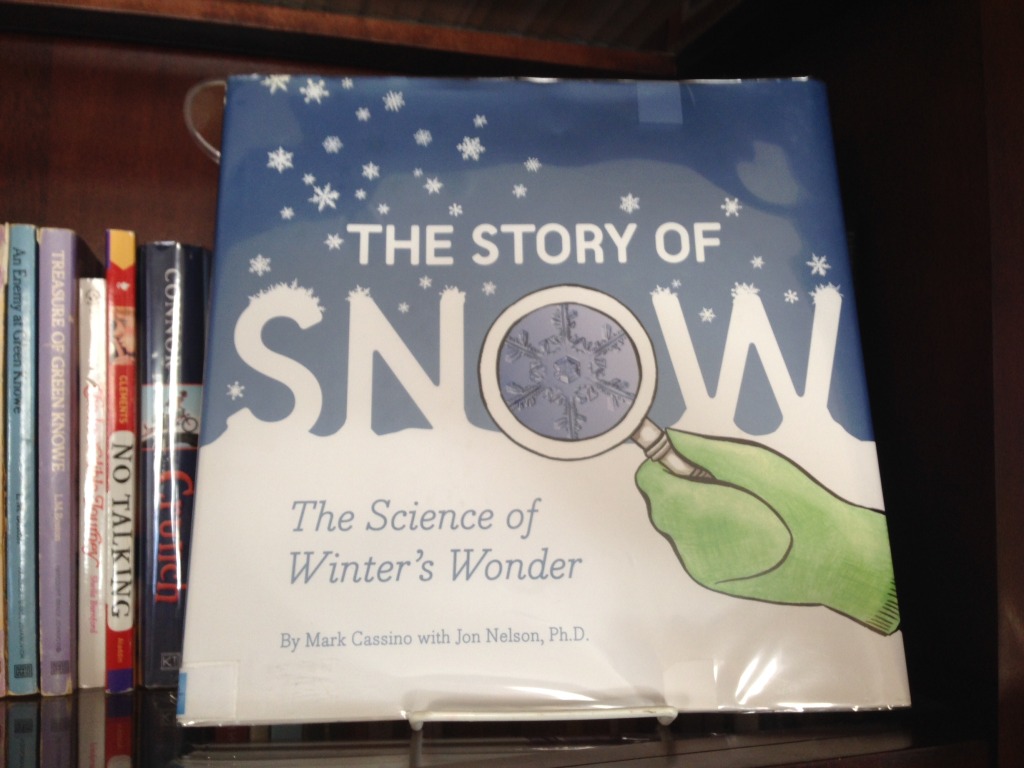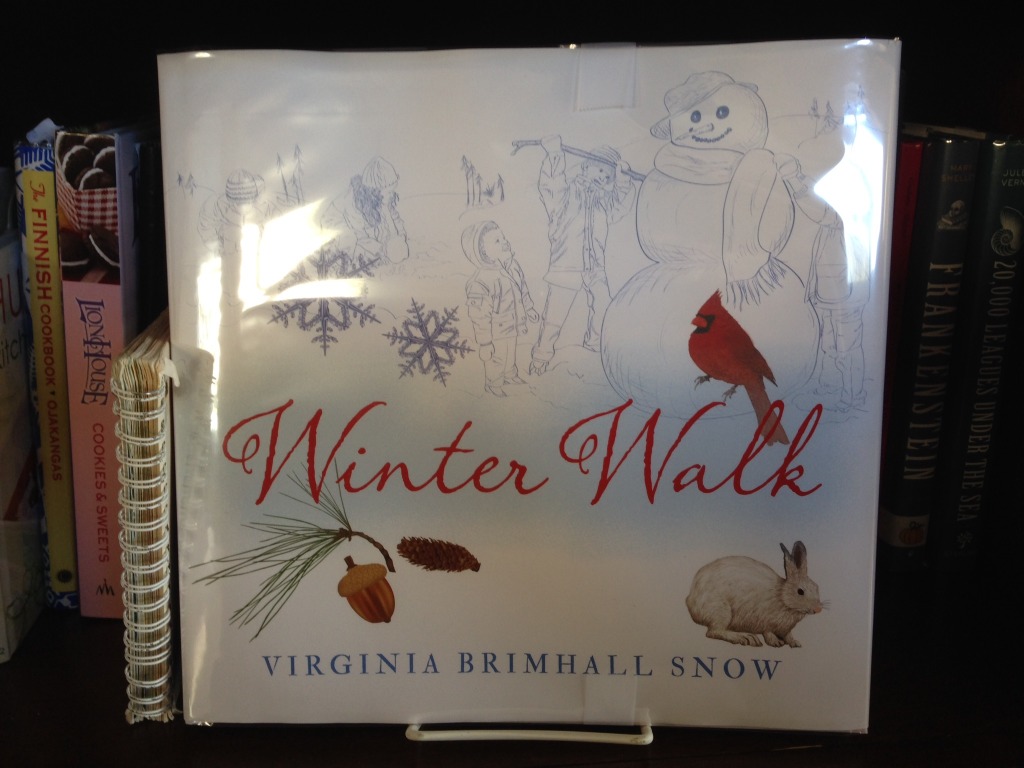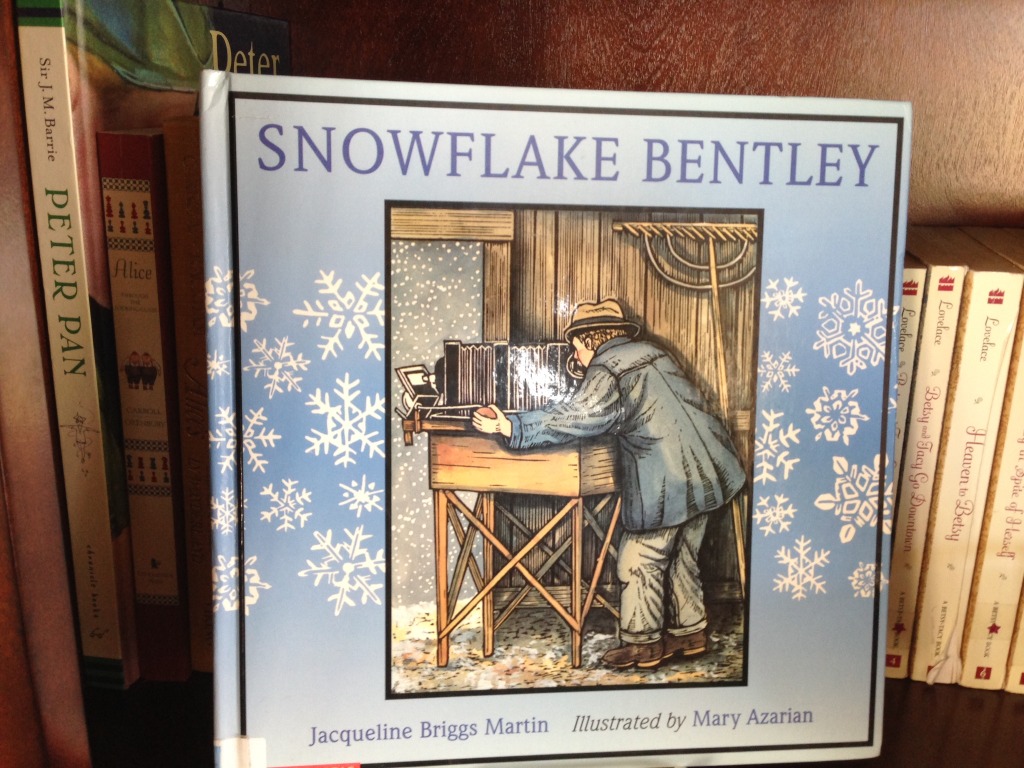 Snowflake Bentley always reminds me of how each child's mission on earth is unique, and we don't know exactly what that mission is until they discover it for themselves. And we don't know how old they will be when that happens! Or what our part in nurturing that mission may be! I was amazed at the love and support his parents gave him as they believed in his pursuit of knowledge that has since blessed our world.
---
---