RWM: July family book group picks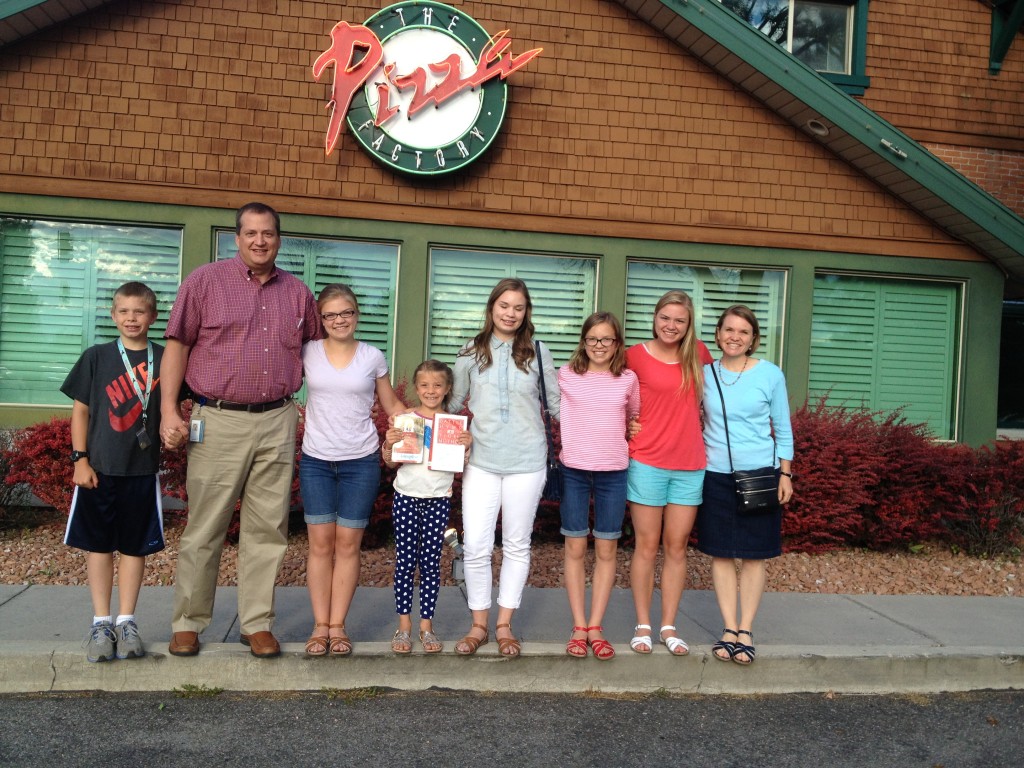 We enjoyed our first family book group dinner last week, discussing the hot topic of how we felt about Tiger Mother's parenting philosophy, as well as contemplating running away to a museum (Mixed-Up Files).
The unanimous consensus was that no one wanted to have a "Tiger Mother." They each appreciated the perspective they gained from reading her story, but they disagreed with her philosophy. I asked them to tell me, if Amy Chua were sitting with us, something she did well that they admired. We also discussed which gospel perspectives, if she had known them, might have changed her parenting-style choices.
Mostly we just enjoyed the pizza, pasta, and apple beer while also debating which movie to watch after dinner (we chose The Bridge to Terabithia) and which books to read in July.
One of my favorite parts was the hug I got from Anna after she shared her thoughts about her reading. It was also wonderful to have Sarah there with us. I always love having her back in our dinner circle.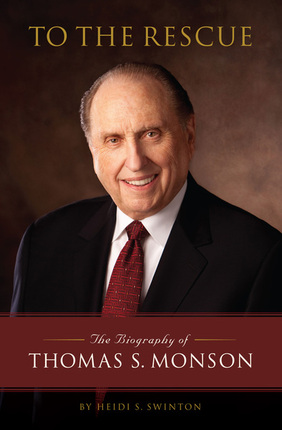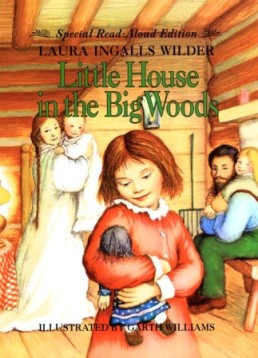 Here is what we are going to read for July: To the Rescue: The Biography of Thomas S. Monson by Heidi S. Swinton and Little House in the Big Woods by Laura Ingalls Wilder.
The biography is large, but I can't wait for my family to get to know this man better (I can't wait to get to know him better. I love getting inspired by biographies of great people!). And I love that the children chose Little House, because it has been one of my favorite read-alouds over the years, and it will be delightful to revisit this historic, courageous family. (Two of the children haven't read it yet.)
Happy Reading,
Liz 🙂
---
---