RWM: My Father's Dragon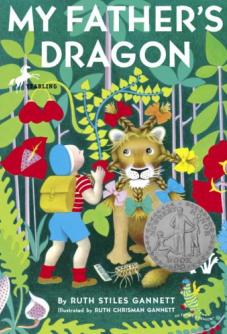 I have posted about this book, but I had to post again, because this morning Anna and I finished reading it together.
Sigh. She's the last child in our family to have read it on her own (I just swooped in during the last few chapters of the third book to savor it with her.) until grandchildren join us and are old enough to enjoy it.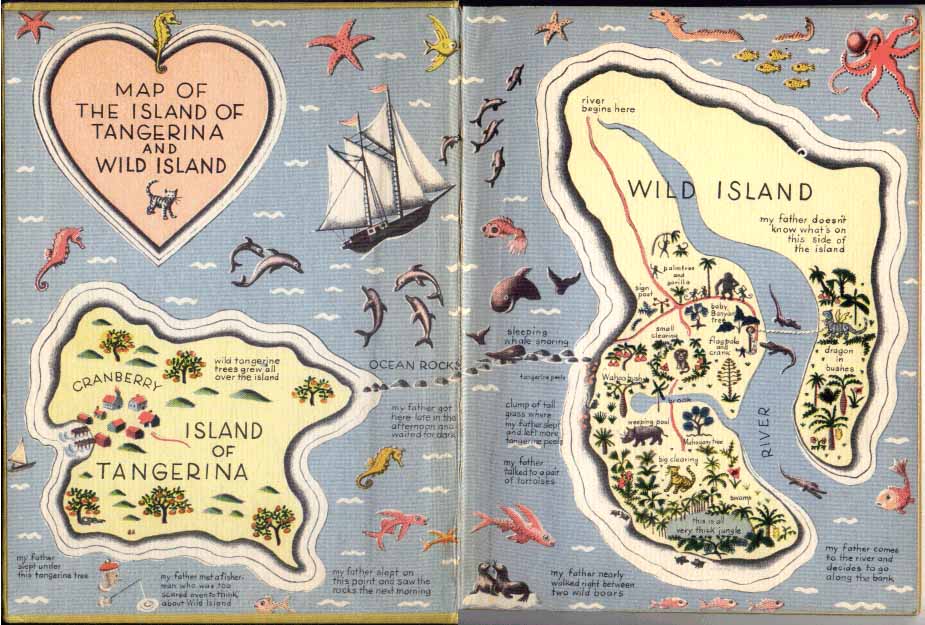 You can read other reviews I've written, but I just want to record a dream I have: one day, I'd like to make a quilt (or 2–think two twin beds) of the maps on the inside covers of these books with the main characters in the four corners of the quilt top and stuffed dragons from Boris' family on the top of the bed, or even perched as a whole family of 14 (?) dragons in all their shades and patterns.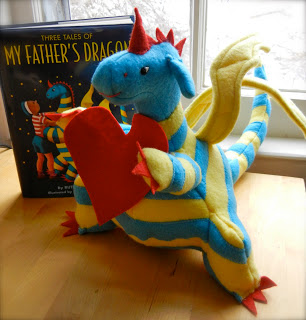 Wouldn't that be wonderful? Well, that's a project for another day.
Today I have a project that is taking my attention: getting ready to teach children this summer in my home!
So if you are looking for a GREAT summer book (series) for a young reader, or a GREAT birthday gift for a child you know and love, I highly recommend this one, again.
Happy Reading,
Liz 🙂
P.S. I just found a very fun blog called "Funstructions" when searching for that map photo! She has a super idea for a summer fun activity: fill a back pack with some  the items that Elmer Elevator had in his and see what you can imagine doing. (Or pack one with your own random items for your child and see what adventure they invent.)
---
---