November's classroom read aloud recommendations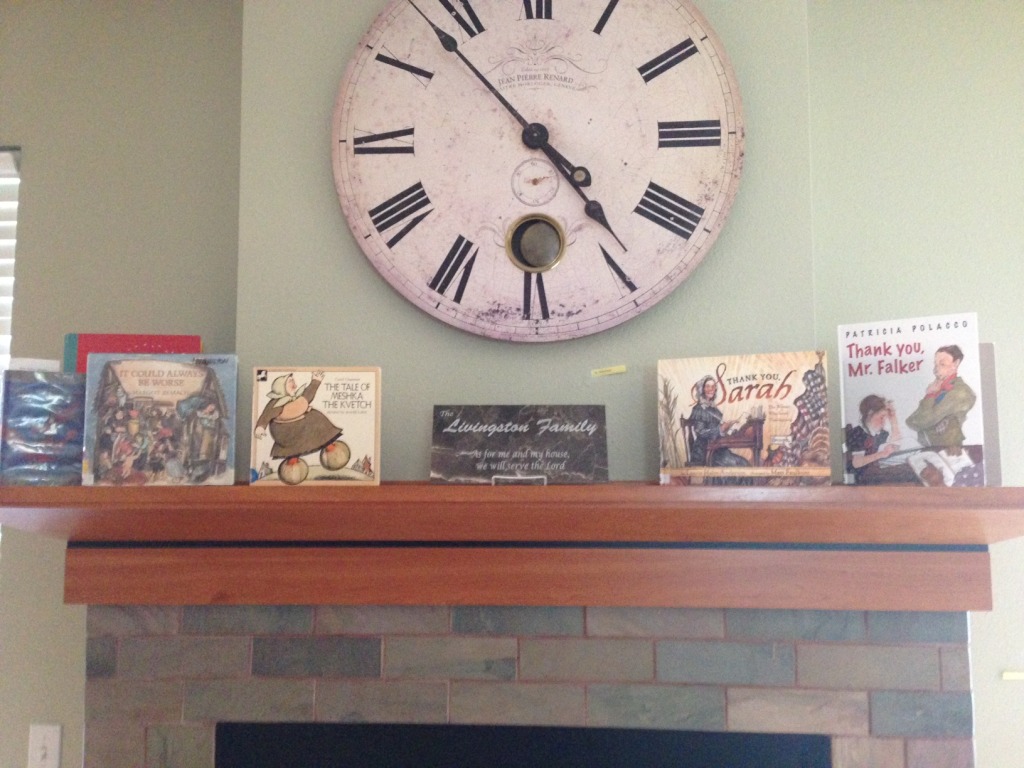 Typically in November, there are 3 weeks before Thanksgiving, so if you begin reading books about gratitude from the first week, you'll be able to share a bunch of good ones with those dear children!
And you're in luck! There are a bunch of delightful books about gratitude.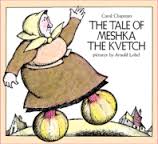 The Tale of Meshka the Kvetch is one of our FAVORITE books of all time! Our family quotes it, perhaps in moments such as when someone has been reading on the couch for a long time ("and smelling a bit like pickle juice"). (That's what I'd like to do right now: read a really good book for about 3 hours straight!) I have to read this aloud in my fake Yiddish/New York accent, which frankly, is really terrible. But I have fun anyway! And the children seem to enjoy my goofy efforts. (Click on the link to hear a better accent.)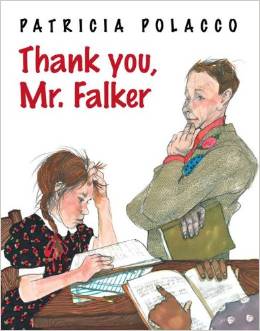 Thank You, Mr. Falker by Patricia Polacco. This is SUCH a beautiful story about a young girl with dyslexia (the author!) who learned to read thanks to the loving dedication of her teacher. I love this book because of the empathy it helps teach for children with a learning disability, as well as for children who are bullied. It is easy to cry when reading this book!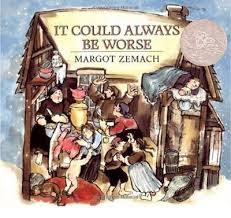 Just when you think your life is hard, you ask a rabbi what to do to make it better. And he tells you to bring some chickens, a rooster and a goose into your house. A goose! Life does NOT get better, so you go back for more advice, and he asks if there's a goat you can bring into your home. In goes the goat, and when you feel you have reached the limits of your sanity, you return, hoping the rabbi will now reveal the magic solution to helping you regain your wits.
And he asks if you have a cow….
This is a great story in learning to appreciate your own trials AND blessings! It's definitely a must-read for November!
2018 UPDATE:
Here are a few more books we added to this list this year: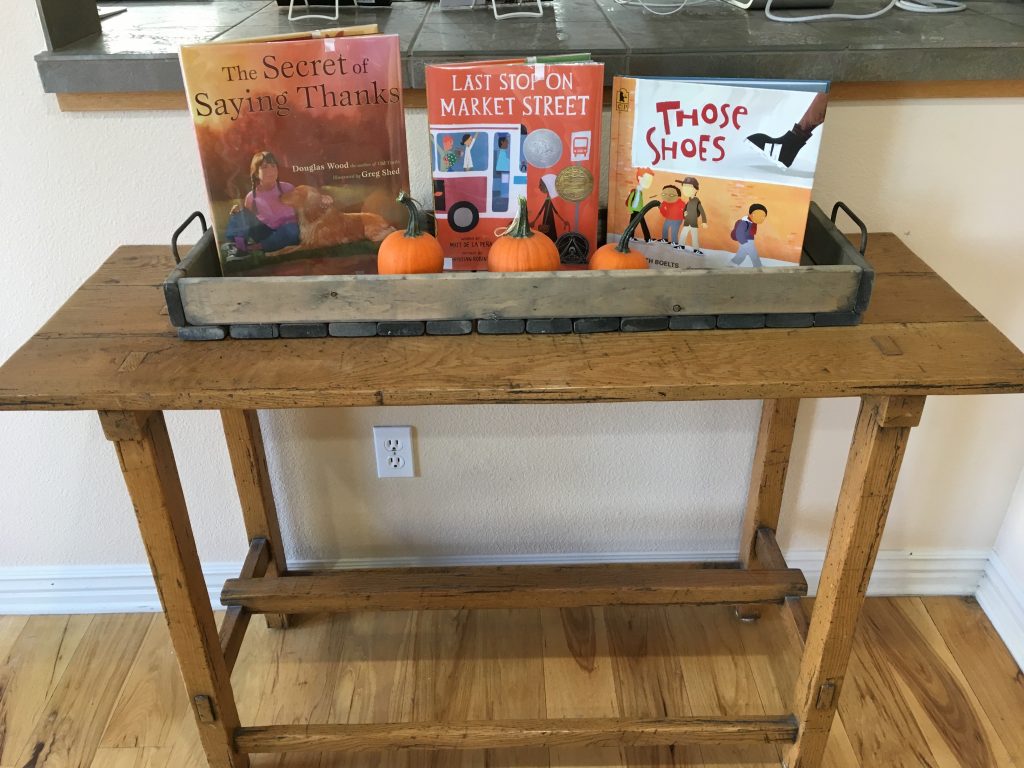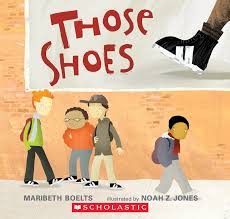 Those Shoes by Maribeth Boelts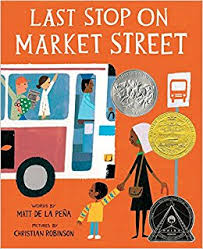 Last Stop on Market Street by Matt De La Pena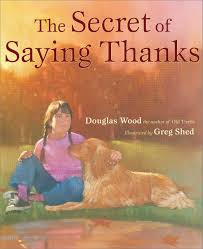 The Secret of Saying Thanks by Douglas Wood
And here are some other Thanksgiving books from our home library: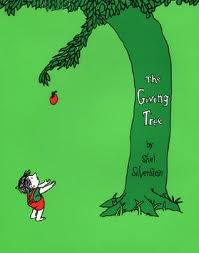 The Giving Tree by Shel Silverstein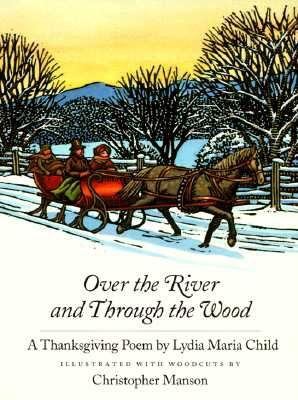 Over the River and Through the Woods by Lydia Maria Child, illustrated with woodcuts by Christopher Manson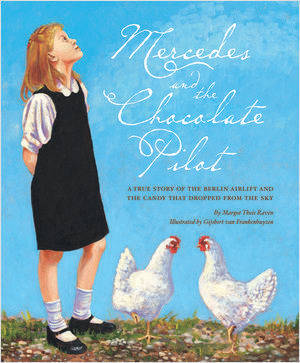 Mercedes and the Chocolate Pilot by Margot Theis Raven
---
---