RWM: Of butterflies, swamps, and a changing mother-daughter relationship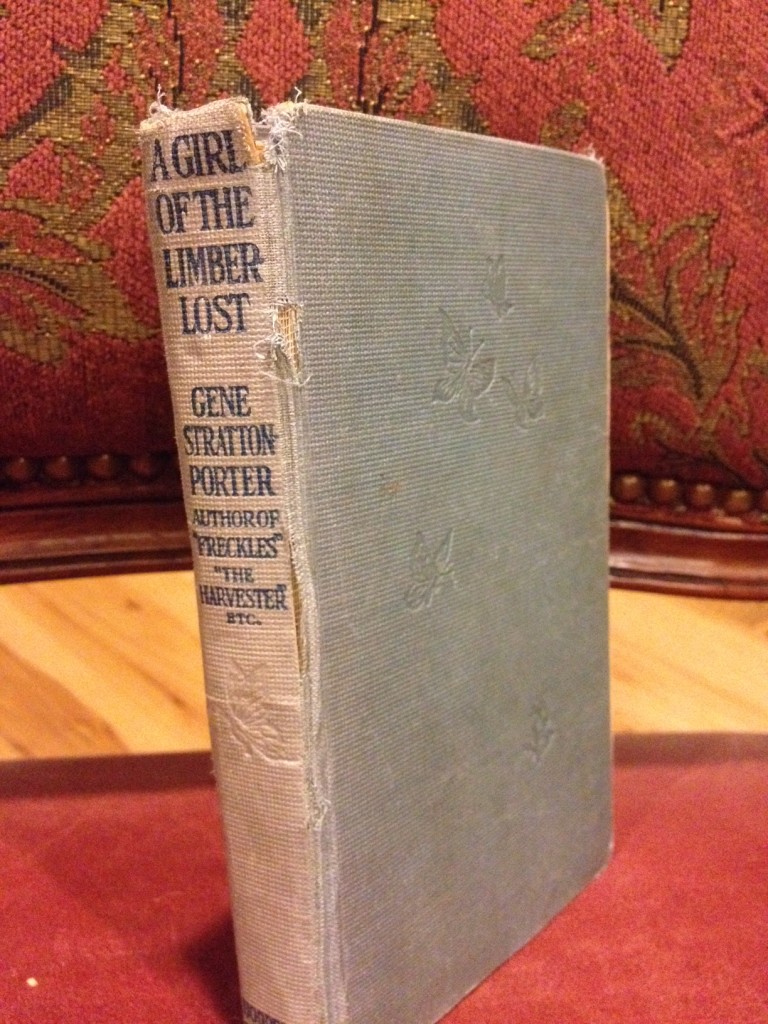 When I was maybe 12, my dad gave me a gift for my birthday. It was an original copy of A Girl of the Limberlost. I had read the book because my best friend had recommended it, and it became my new favorite book. My dad's office was above a bookstore that sold antique books as well as new ones, and when my birthday was approaching and I said I'd like a copy of that book, he obtained one through that source. I was thrilled!
After all those years, I was so excited to share the book with my daughters when they were old enough to read it. When the first one did, I felt so happy when she loved it, too! I reread it not too many years ago when one of my daughters was reading it for the first time and enjoyed it all over again.
Recently, Eliza read it for the first time and when she was finishing reading it, I finished reading it as well. I asked her and Rebecca to write a paragraph review for you. Here are their thoughts:
Rebecca: This book can be easily described as tender, classic and wonderful. The plot gives us an inside look on how life would be in the main character's situation. I've noticed that books are just different views on different parts of life. And this book describes her part of life wonderfully. You can't help but get sucked into its pages as you read. You can't help but root for Elnora as she goes through her struggles. You can feel what she feels, and you want to do something about it. But you can't obviously because its a book. I absolutely loved it, read it several times, recommend it to anyone.
Eliza: It is hard to describe the emotion I felt while reading this book. It is so beautifully written. The author pulls you in, and you can't stop reading! You feel what the characters are feeling. I love every single character. I especially love Elnora. This is now officially one of my absolute favorite books!
Happy Reading,
Liz 🙂
P.S. Other books by Gene Stratton Porter that I loved include Her Father's Daughter and The Harvester.
---
---