Primary grades read-alouds for October, part 3 (Halloween)
In our elementary school, the second graders always do a Halloween-themed program. I don't know that this is because Halloween is such a wonderful holiday to celebrate, but perhaps October was the month allotted to that grade, and so this is what they chose to do.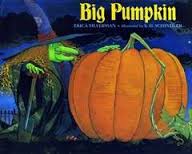 And because of that, each of our children, learned the audio recording of a book called Big Pumpkin by Erica Silverman. I thought it was pretty hilarious the other night to hear every child from Sarah (20) to Anna (9) quoting the lines along with the video we found on YouTube. Some memories really stick around!
Now, remember: I am a self-proclaimed Halloween grinch. It isn't my favorite holiday! Still, there are elements of the holiday that I like (these books), and so I will read these books during that week before Halloween (or during a children's Halloween party to which I am asked to contribute an activity). And you will see these titles on our fireplace mantle during October:
Room on the Broom by Julia Donaldson, illustrated by Axel Scheffler. We dream of having a broom like this.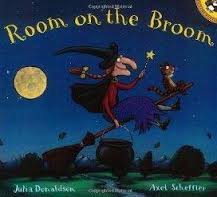 The Spider and the Fly based on the poem by Mary Howitt, illustrated by Tony DiTerlizzi. SUCH a fabulous moralistic classic! Perfect illustrations! (I found out later that this book really frightened one of my own children! Just to let you know…)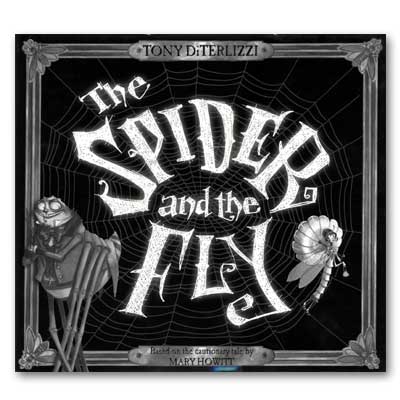 My Monster Mama Loves Me So by Laura Leuck. You will love this book so. Mark Beuhner's illustrations keep children looking to see what they spy.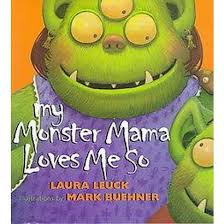 Frankenstein: A Monstrous Parody by Rick Walton and Nathan Hale. If you love the Madeline series (by Ludwig Bemelmans), you will crack up reading this version. A great way to teach children what "parody" means!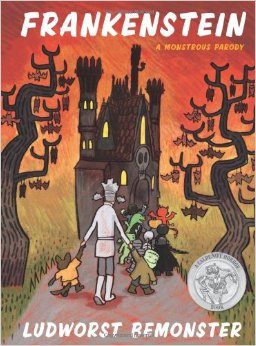 Happy Halloween (Reading),
Liz 🙂
---
---