RWM: Shelters, Shacks, and Shanties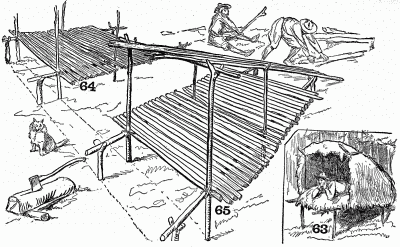 I started a book this week, Last Child in the Woods: Saving Our Children from Nature-Deficit Disorder by Richard Louv (Algonquin Books of Chapel Hill, 2005). In it, the author describes a book he loved as a young boy called Shelters, Shacks, and Shanties by Daniel C. Beard, one of the founders of Boy Scouts of America.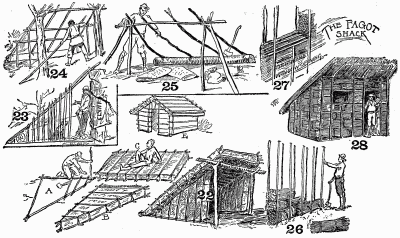 The book tells, "through words and drawings, how a boy could build some forty types of shelters, including the Tree-top House, the Adirondack, the Wick-Up, the Bark Teepee, the Pioneer, and the Scout" (Last Child, 16).
I wondered if I could find a copy of this book, thinking how much my sons would enjoy it.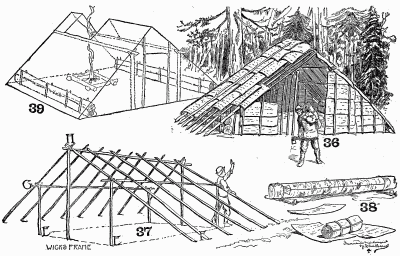 I found it online, available free for the downloading, on the Gutenberg Project website.
Love that website!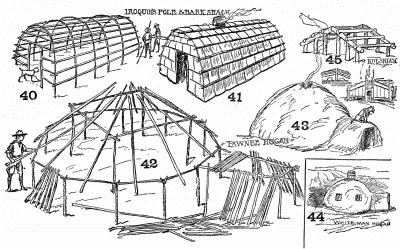 It is SO fun to find books written especially for boys (or girls). I say that unabashedly because boys are different from girls. I know that today that's not politically correct, but it doesn't change the fact that it is true. And so I keep my eyes open for books that would specifically delight my sons or my daughters.
Good books build up our children's character and dreams.
Happy Building Children,
Liz 🙂
---
---