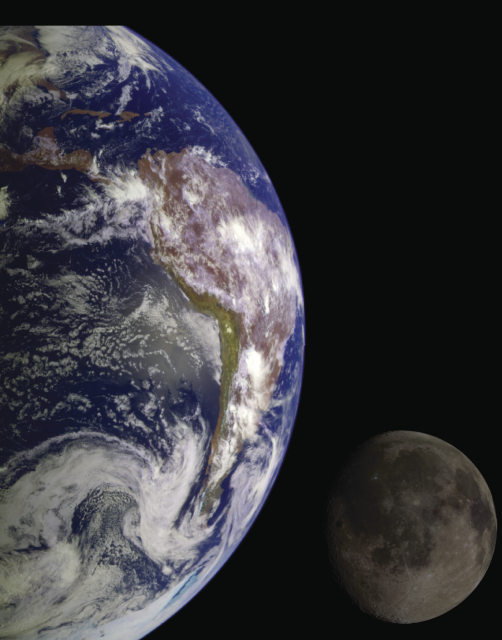 First things first: Why are we here on earth?
We came from heaven where we lived with our Heavenly Parents–a mother and a father who raised us to spiritual maturity before sending us to earth to gain a body and to be tested to see if we will follow our Savior, Jesus Christ. If we do, we can return to live with Them again and with our families for eternity.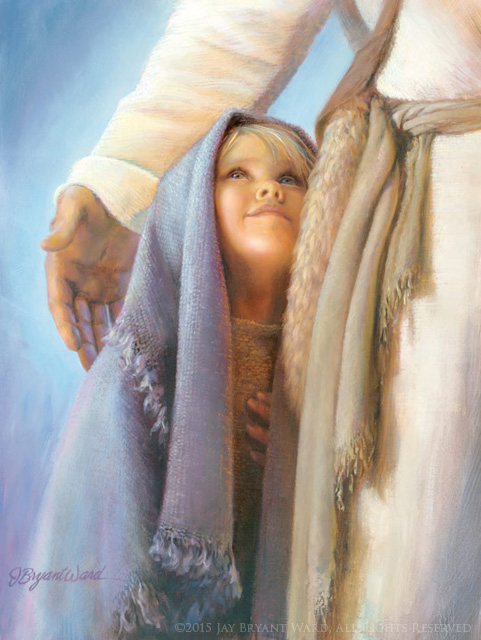 So if you are studying for a test, what should you study? The material the teacher gives you. (See 3 Nephi 27.)
The first thing we want to read is what Heavenly Father has given us to read in order to understand His plan of happiness for us.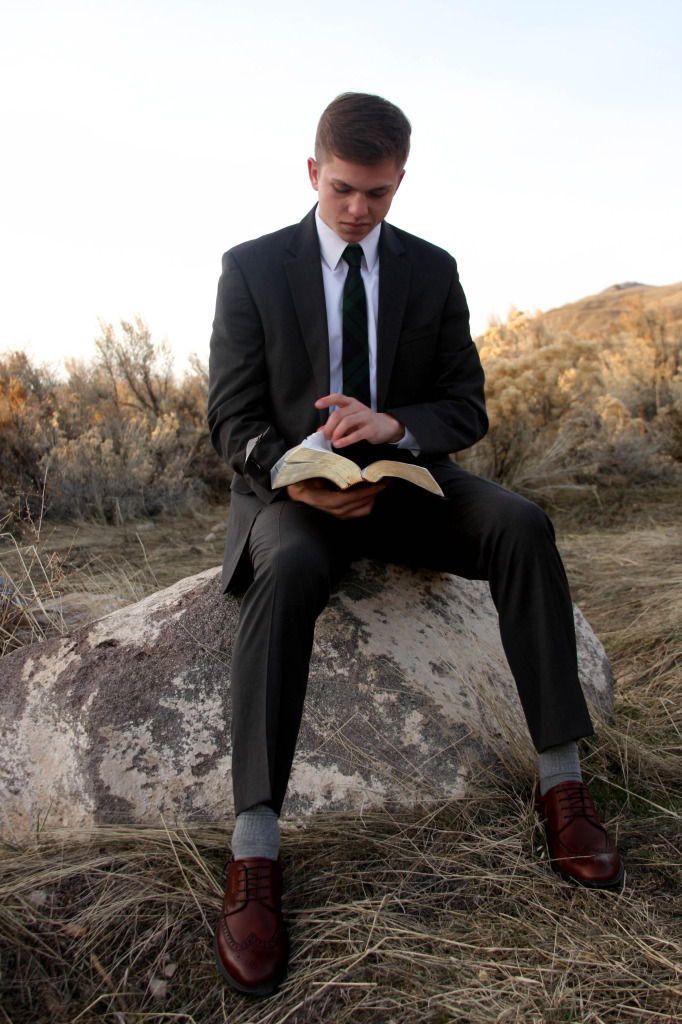 This means we want to read and study the scriptures and God's word through living prophets.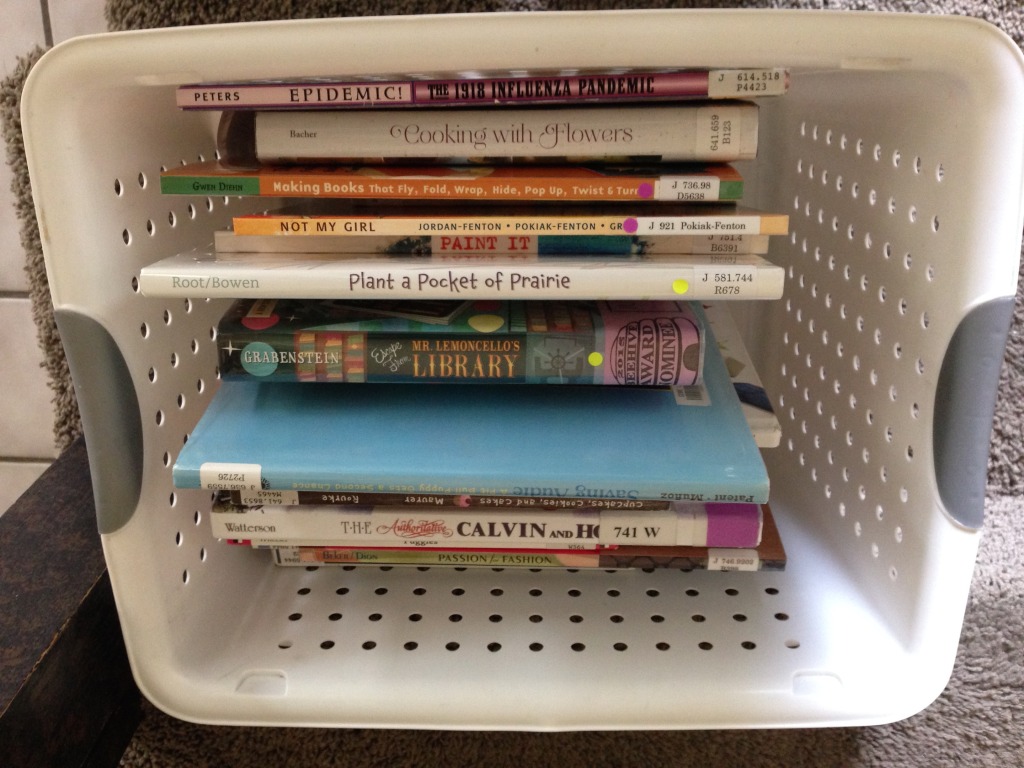 After that, we can seek to read from "the best books" words of wisdom! This is great news! The one catch is knowing what to choose from all that has been written, as there has been more written than we could possibly every read in one lifetime.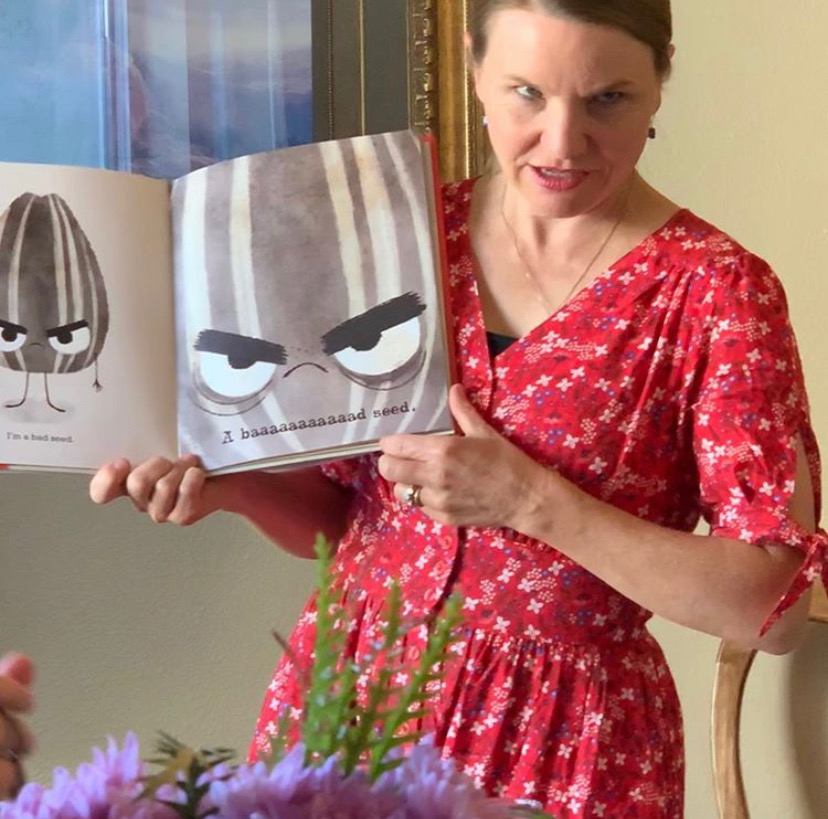 That's why I love to recommend books: not because I am the end all source for this (I'm not!), but rather that I feel passionate about finding great books! I delight in finding books that can help lift people's minds to a better way of life, to learning about the beauties of our world and discovering how we can achieve or uniquely individual and incredible potential!
I have reviewed and continuing to review books on my blog to help parents (and others!) find good books for themselves and their children. I am building an index of my reviews to aid in finding books. I have and am continuing to create lists of recommended books for special interests and ages.
If your child has a specific interest about which you would like a good book and you need help finding that book, perhaps I know of one. Please contact me on social media (IG: @RACFLP) or email me (see my email address under "About.")
Here are some books I have reviewed, by year: